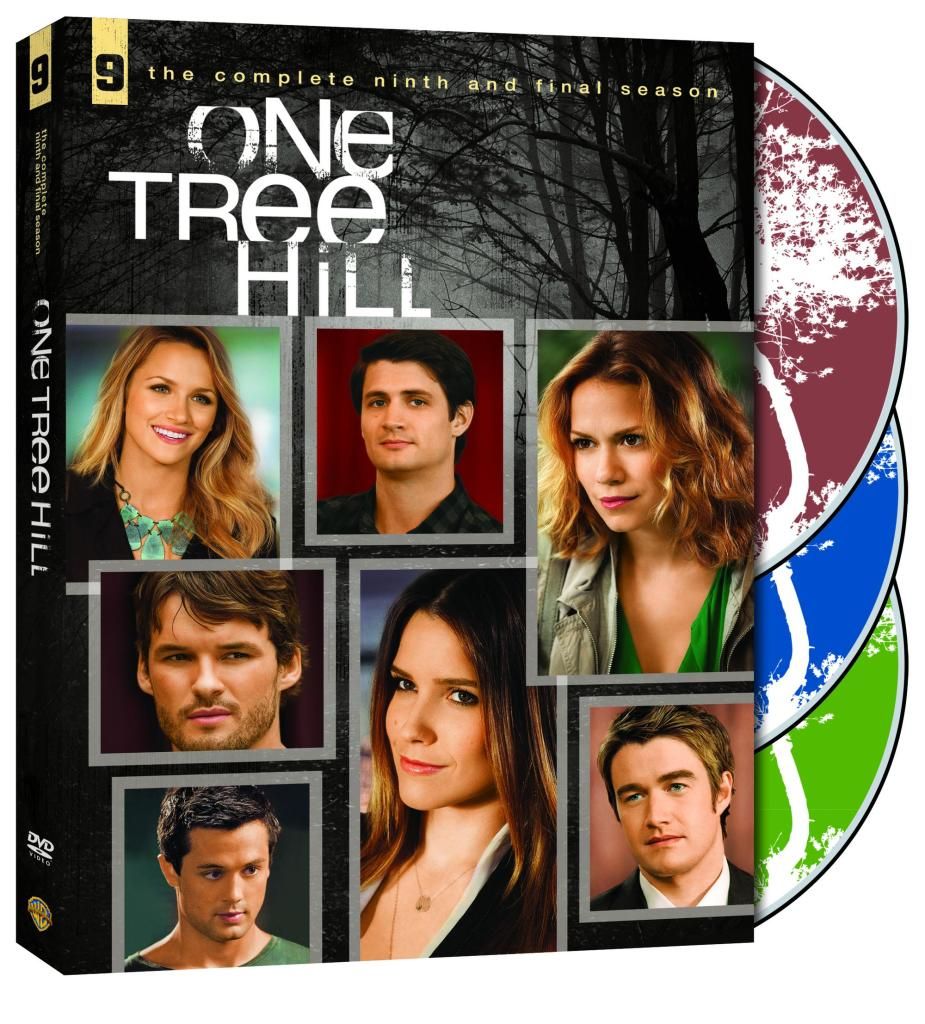 Of the many time I have came on here to tell you about One Tree Hill, its hard to believe I am writing about the final episode. Wednesday, April 4 will be the SERIES FINALE of One Tree Hill! Series finales are always so final. I mean, that goes without saying and you are probably thinking I am a dork but stick with me on this.  Every time you watch a series finale, you are thinking that may be the last time I watch the opening credits to a new episode. That's the last time I will be surprised because you have seen the rest.  Of course, good shows you always go back to (or at least I do) because you love them the first time, the second time, or even the fiftieth time you see them.
The final episode title is "One Tree Hill", not only named after the series but the U2 song as well. It's so strange that we have grown up with these characters. I was in high school myself when the show aired and still remember watching the first episode and drooling over Chad Michael Murray. One of my least favorite characters back then was Brooke. She was wild and crazy and quite a bit catty. I was more of a quiet bookworm. She really changed during the course of the show though. She became an amazing mom to twin boys. She had to grow up to become a responsible wife and mom and I respect her character for that. I waited 9 years between my children so by the time Baby E came along, Little M could pretty much do everything for himself. I was used to being able to sleep in on Saturdays at least till 6 and watch shows I liked and potty by myself. Then I had to get a reality check again with Baby E. Sometimes it can be hard being super responsible and respectable when you still have single friends who have no children out partying till late hours and getting to go on cruises and getting to eat whole meals without interruption. But I feel that it is worth it at the end of the day.
The One Tree Hill 2-hour Series Finale airs on Wednesday, April 4th at 8/7c on the CW! You can preorder the DVD, available on April 10th.
"I have been hired by Warner Bros. WBWord division to promote One Tree Hill Season Nine on DVD."