Do your kids like Spongebob? Nuby was awesome enough to send us a No-Spill™ Printed Cup for Baby E like the ones printed above. Ours was a Spongebob Squarepants cup as you can see in the picture below. I am all for Spongebob as a character. He is funny looking, colorful, and loud. However, I hate the show. I dont let my children watch it. It's incredibly annoying to me which is probably why children love him so much. My son thinks he is great. 'Bob bob' is what he calls him because he has a Spongebob plush that sings the theme song and he squeezes it. Again and again. All day long sometimes. I digress though from the topic at hand. The Nuby No Spill Sippy Cup is a great cup for 9 months +.

Baby E likes his because of the hard spout. I like it because it has a dual valve and it can be changed from fast to slow. So it can grow with your child. It also has the No Spill design so you dont have to worry about big messes when you give your toddler a sippy cup. It's just perfect for the newly mobile toddler to run around with. It also has a cute "This Cup Belongs To" spot on the side so if you have more than one child or if you are sending it to daycare or grandmothers house, you will always be able to tell which child it belongs to. I think this cup is awesome because it comes in so many different designs. It has a screw on or snap on lid and is BPA Free!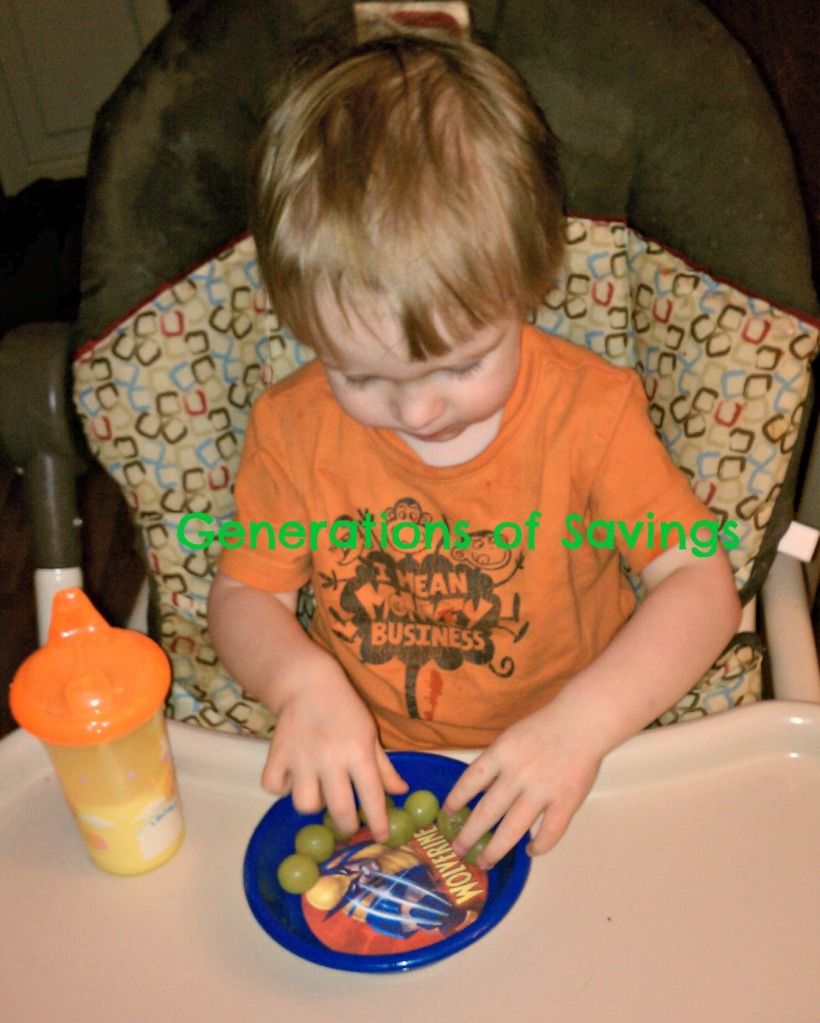 You can buy the No Spill Sippy Cup in several local stores including Dollar General. You can also buy it online at BuyBabyDirect and Amazon.com.
You can connect with Nuby using the links below:
Nuby.com
Facebook.com/nubyusa (they have giveaways very often on Facebook, check them out!)
Twitter.com/NubyUSA
Pinterest.com/nubyusa/
I received this item as part of the Nuby Mommy Blogger program in order to facilitate my review. As always, all opinions are my own.