Baby E loves carrying his sippy cups around with him everywhere. He takes them in the car and he throws them all over the place. That is why I am glad that I have the Nuby Super Spout Easy Gripper Cups. It only leaks if he really shakes up hard and I know the soft silicone is ok on his teeth. The new super spout promotes the natural drinking action and healthy oral development. The new designs valve opens with minimum pressure and doesn't require constant sucking that can damage new teeth and soft palates. I have seen him half asleep in the car sipping on his sippy and it never chokes him or gives him too much at once.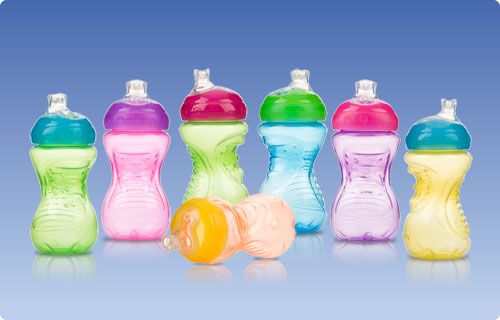 He is almost 2 now and he still loves the soft spouts of the No-Spill Easy Grip Cup. We probably have 12 sippy cups in the cabinet and at least half are the Super Spout kind. I mix and match the tops and bottoms often. He can easily grip the cups even when he was first learning to use a sippy cup. They are BPA free and come in a rainbow of different colors. They have a built in valve so less pieces to keep up with and wash which is great since I have so many in the cabinet. They are also easy to take apart and super easy to clean!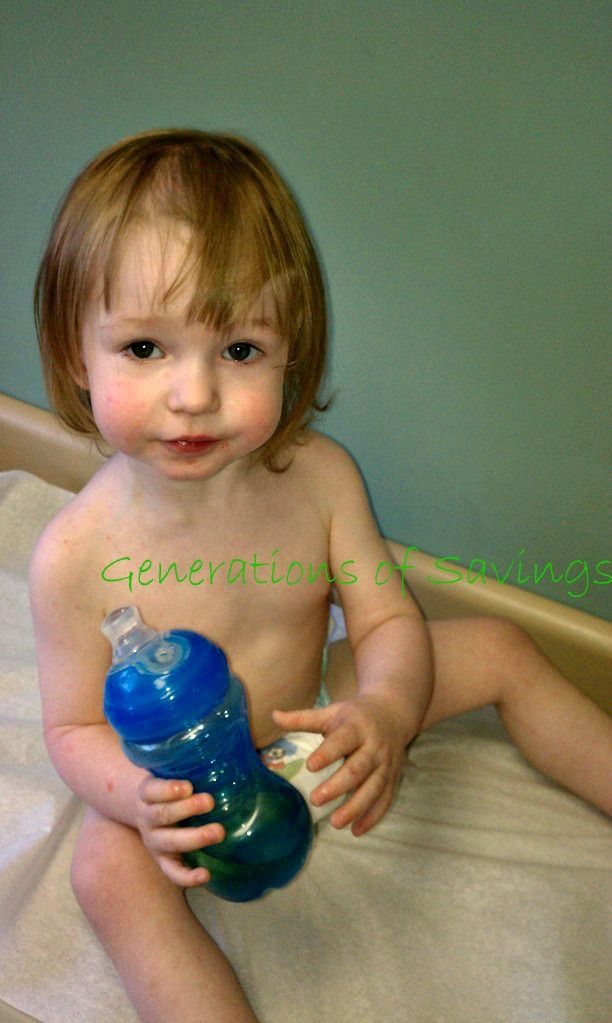 You can purchase the Nuby Super Spout Easy Gripper Cup online at BabyEarth.com for only $3.95 or you can get the 2 count for $7.99 at Amazon so you can mix and match colors like I do!
Connect with Nuby:
Nuby.com
Facebook.com/nubyusa
Twitter.com/NubyUSA
Pinterest.com/nubyusa/
I received this item as part of the Nuby Mommy Blogger program in order to facilitate my review. As always, all opinions are my own.