Nuby Bath Time Clock and Thermometer Review

Do you know a great way to make bath time fun? Toys. Nuby has a great product that children see as a toy and mommies appreciate because of all the cool things it does. The Nuby Bath Time Clock & Thermometer is a great addition to bath time for all children. Its 100 percent BPA free!
Baby E loves the bath. He would stay in there all night if I let him. The Nuby Bath Time Clock and Thermometer has a clock and it also has a timer so that you can see how long your child has been in the tub. I have even used it a few times myself since my husband always complains that I take hour long baths. Now I time it and say HA, it was only 45 minutes.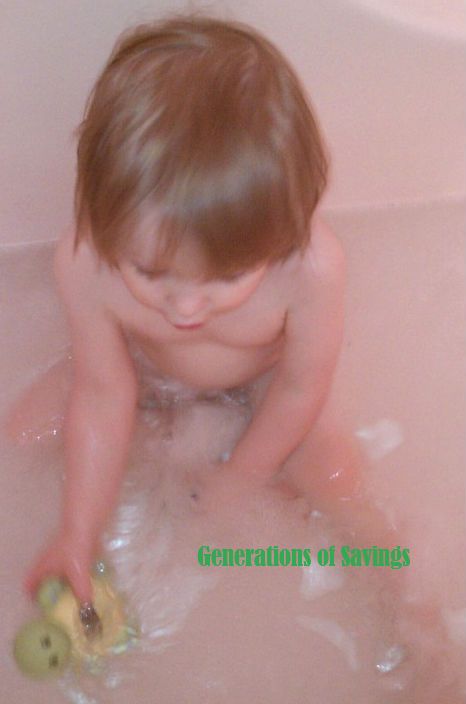 Another reason I like the Nuby Bath Time Clock and Thermometer is that it has a thermometer to make sure your baby is safe. You can set it to Celsius or Fahrenheit and it will beep if the water is too hot for your child. Its a floating toy so kids love to play with it. My son likes to grab it out of the water and say 'turtle swim' and then he swishes it through the water.
You can buy the Nuby Bath Time Clock and Thermometer at BuyBabyDirect for only $10.99 and you can choose between a duck and a turtle!
Wanna learn more about Nuby? Connect with them using the links below:
Facebook
Twitter
Pinterest
I received this item as part of the Nuby Mommy Blogger program in order to facilitate my review. As always, all opinions are my own.