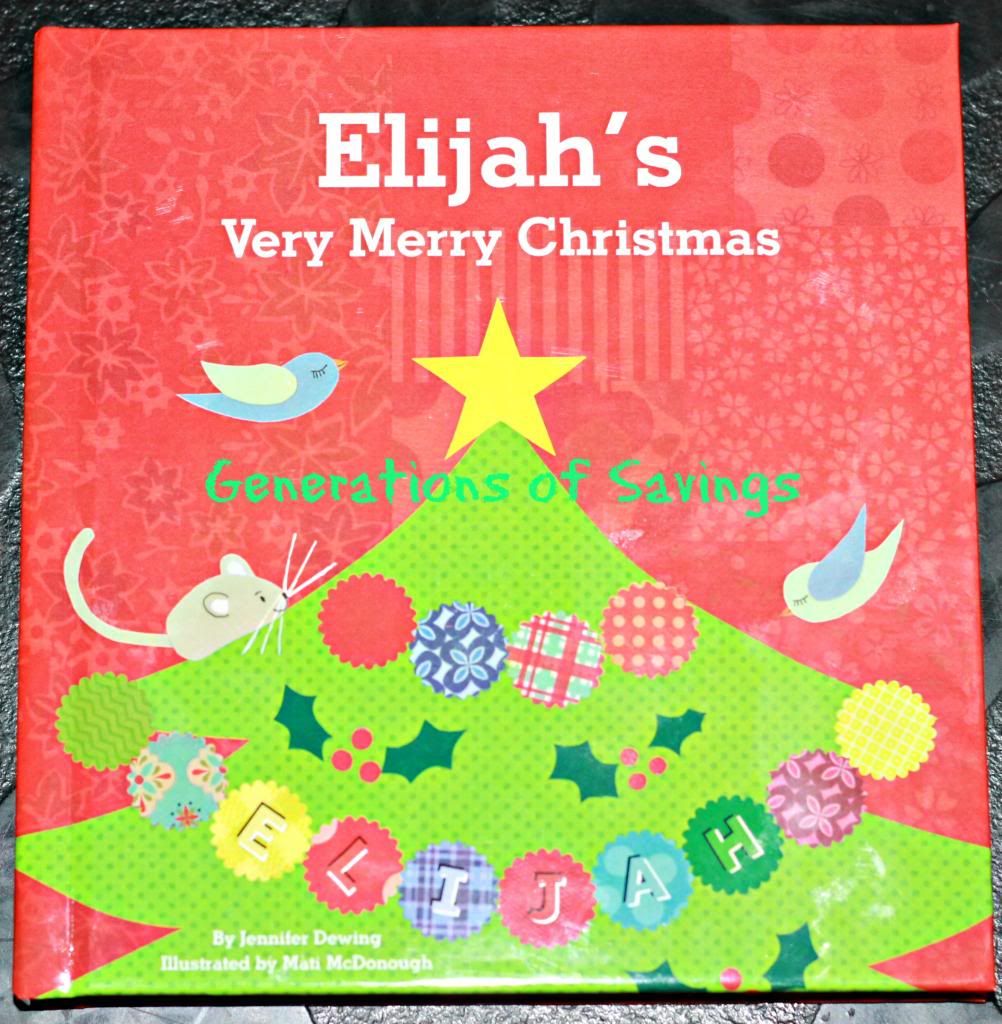 I See Me is a great company that specializes in personalized books for kids. They make reading fun for all ages. They also are a one stop shop for unique gifts for anyone on your list whether it be birthdays, holidays, or just because gifts. My youngest son Baby E received a personalized Christmas Book pictured above.  I love how colorful his book is. I know that he is only 2 and cannot read but he got excited everytime I said his name while I was reading it out loud to him.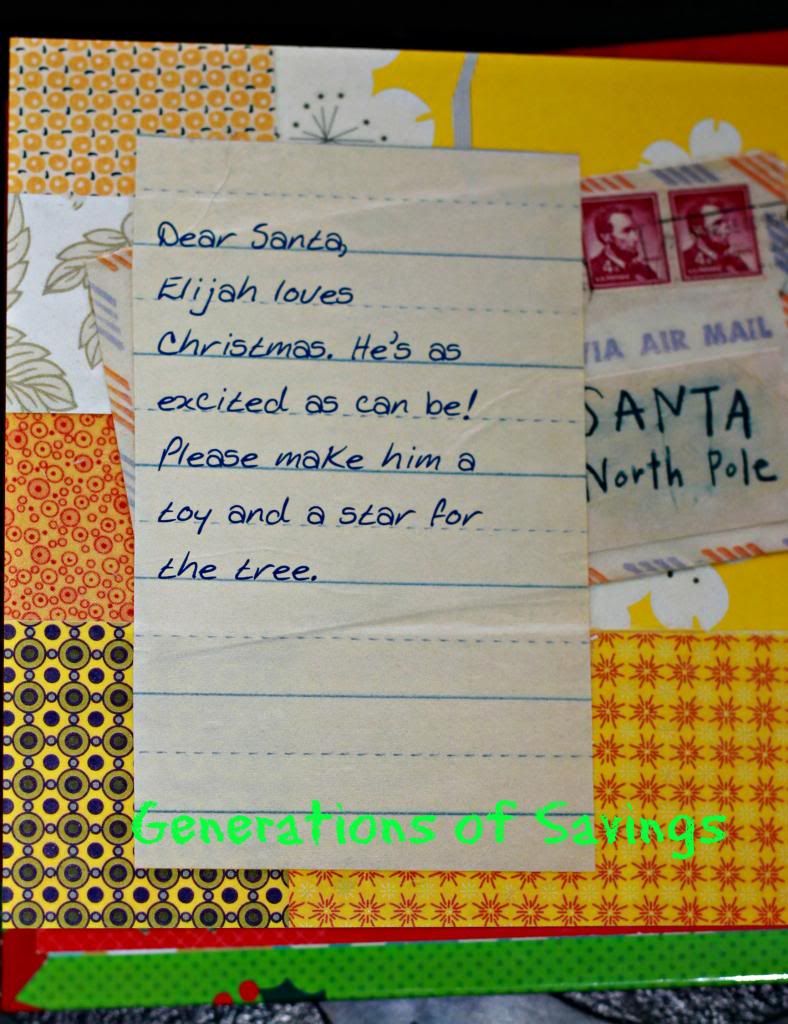 Here is one of the cute pages that was in his book. Almost every page has my child's name on it and plenty of beautiful, colorful pictures.  My son;s Very Merry Christmas book featured a bunch of animals celebrating his Christmas by caroling, singing, decorating, even placing a star with his name on it on his Christmas tree. Each book has a different personalization. It is so easy to do. Once you decide on which gift you want to get, you will be directed to a form which has what questions need to be answered for that item.  It only takes a minute and you have a wonderful, unique gift for your loved one!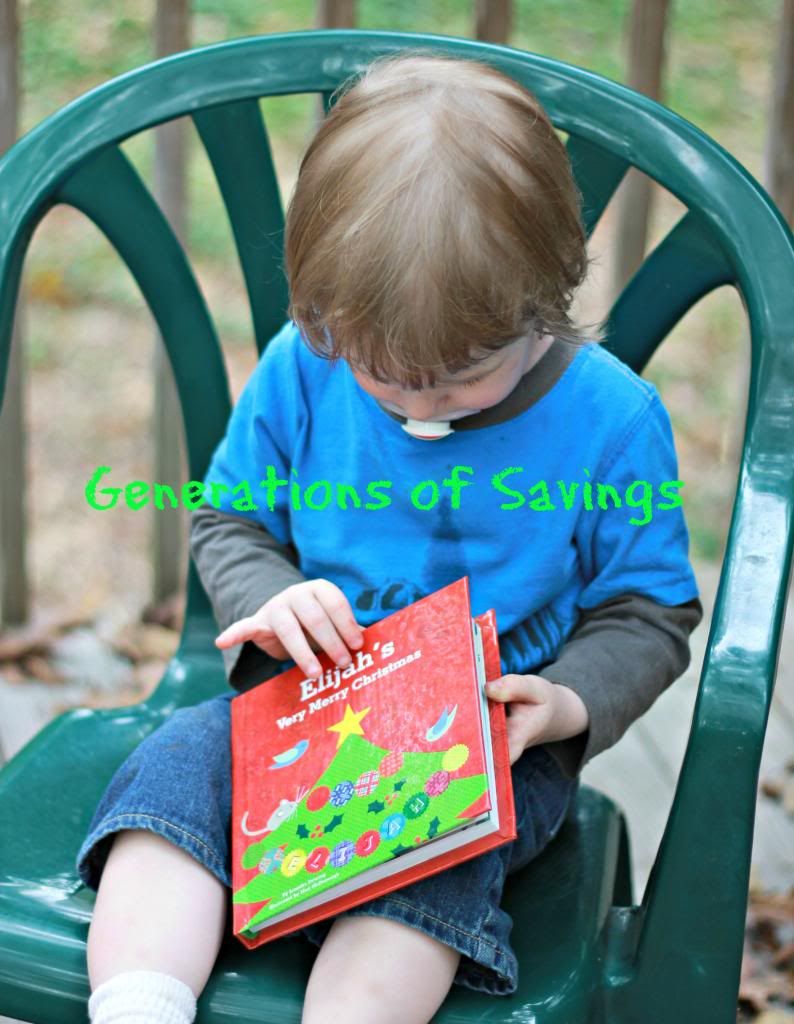 They don't just make personalized books at I See Me. They have plenty of gift ideas to choose from. If you are going with a Christmas theme, they have a Christmas themed coloring book and placemat coming out soon in time for holiday delivery. They giftsets, puzzles, coloring books, placemats, and gift boxes. You can also purchase a gift certificate if you arent quite sure what the person you are buying for would like. I think that would make an awesome baby shower gift for any expecting parent.
If you want more information about I See Me, you can check them out on Facebook, Twitter, and their Pinterest page.
I See Me is one of our sponsors for the Fall Into Winter Giveaway Hop. Be sure to enter to win a personalized My Very Merry Christmas Book from them in Prize Pack 2