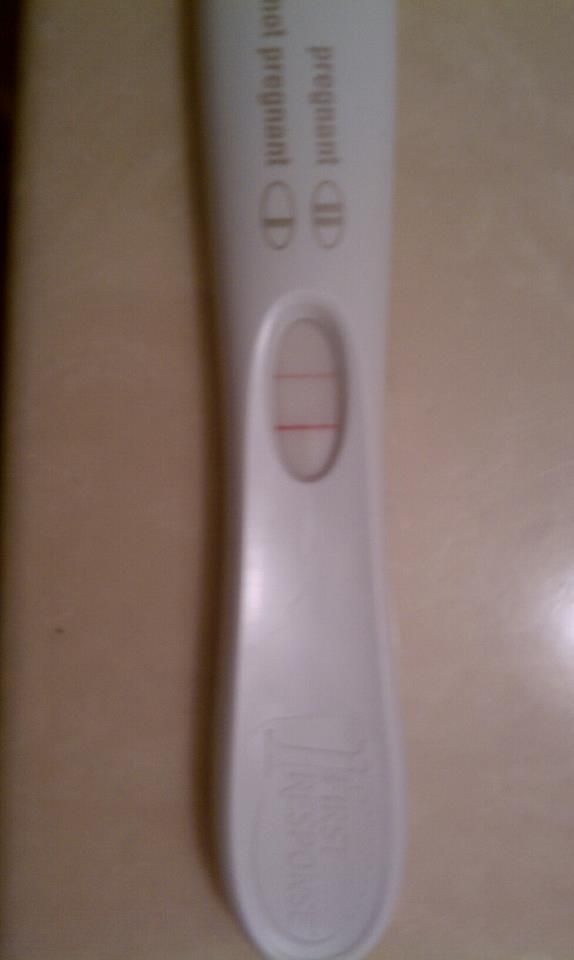 Yep, you guessed it. I am pregnant again.  My husband and I found out we were going to have baby #3 on August 25th and we were both really excited about my pregnancy.  I went to the OB doctor the next week on Tuesday August 28th. I had an ultrasound that day but I was not far enough along  in my pregnancy to see anything but the gestational sac.  They said my due date was 4/27 but later changed it to 5/4.
On Friday August 31st I got the call that my progesterone levels were too low. I was put on the progesterone suppositories and was told that there was a chance of miscarriage.  So I spent the next 2 months freaking out using these horrible pills everyday.  They worked though because now I am more than 13 weeks along according to the ultrasound I had last week.
I am so excited to be expecting again so soon. I thought it would take awhile to conceive after Baby E especially since I EBF'd for so long.