This post is sponsored by Savings.com. All opinions are my own. 
I hope you got in on the awesome Office Depot deals I shared the other day. They are doing more sales just in time for Back to School. We start back next week here but I have already seen people posting back to school photos of their kids. It is so weird how different parts of the country start at different times. I feel like my friends up north just now got out for the summer and we are all starting back. But whether you are going back now or not, there is always time to snag a great deal!
Office Depot is having an awesome sale on select backpacks right now, through August 2nd. They're $10. I have three kids plus a niece who lives with us in college. Backpacks are sooooo important and can get expensive. $10 is such a steal!
Here are a few of our fave kinds:
LLAMAS! Who doesnt like llamas? My kids love them.
Cats! Also a fav in my house in case you might not have noticed my social media. This backpack is sequined and has 3D ears for extra cuteness.
This Dinosaur one is a 6 piece like the llama one. And I know both my littles love dinosaurs!
Go check out all these awesome backpacks! They are only $10 through August 2nd.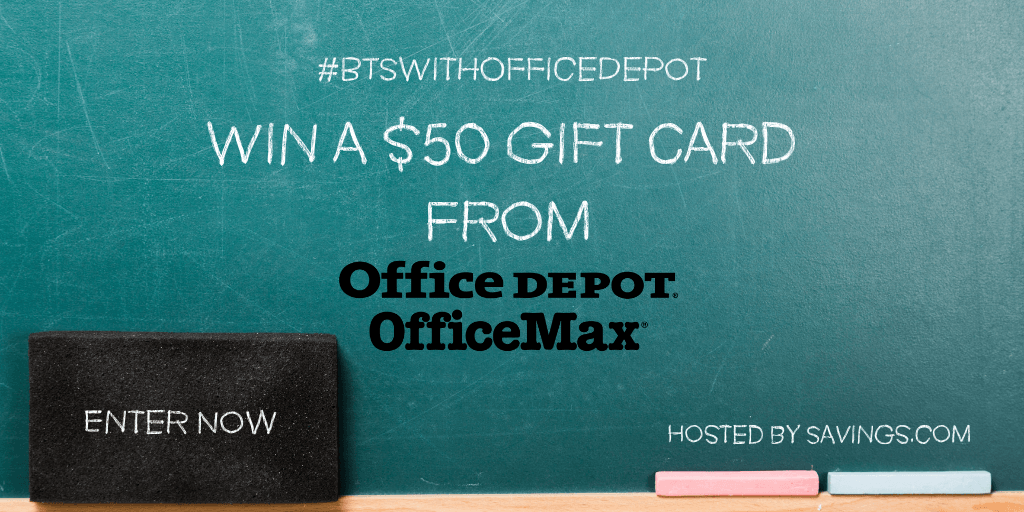 Take a minute to enter to win the $500 Office Depot & Office Max gift card giveaway. You have until the end of the day on Friday, August 2nd to enter! Good Luck!!