If you are looking for a good deal or steal, there is a website for you! Sassysteals.com will become your new go-to for great purses, accessories, and more! With both daily & weekly deals, you won't get tired of the same ole' thing! They have boutique & handmade items.
Maybe you have an item or two that's sassy enough to be featured from your own boutique? Drop them a line to see if you can be featured on the site!
One of their incredible steals is this purse:


Feeling lucky?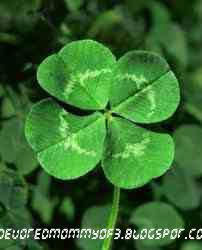 Enter on the Rafflecopter form below to win one similar in winner's choice of pink or blue! One entry is to visit www.sassysteals.com & tell us what your pick would be for a 'steal'! Have fun! While you are there, check out sassysteals.com weekly giveaways, too.
This giveaway is being brought to you by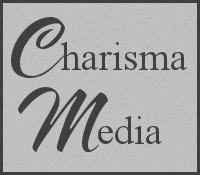 Contact us for all your Product Review, Giveaway, Book Tours, & Advertising Needs!