I received some really awesome Official Tour de France licensed gear this year to feature in my holiday gift guide. They must have known I am super fan of the Le Tour de France probably because of the hot guys in bicycle shorts. I am joking. Mostly. One of the things I received was a pair of Tour de France Tremble – Shiny Black Sunglasses. They look really awesome. I tried them on and felt pretty cool wearing them. I know that my brother in law is going to love getting these for Christmas this year. He is such an avid biker and just loves to bike all over town! They are made for both men and women. They also have shatterproof polycarbonate lenses with 100% UVA, UVB and UVC protection. I think it is amazing when you can find some great glasses for such a good price and they are licensed gear!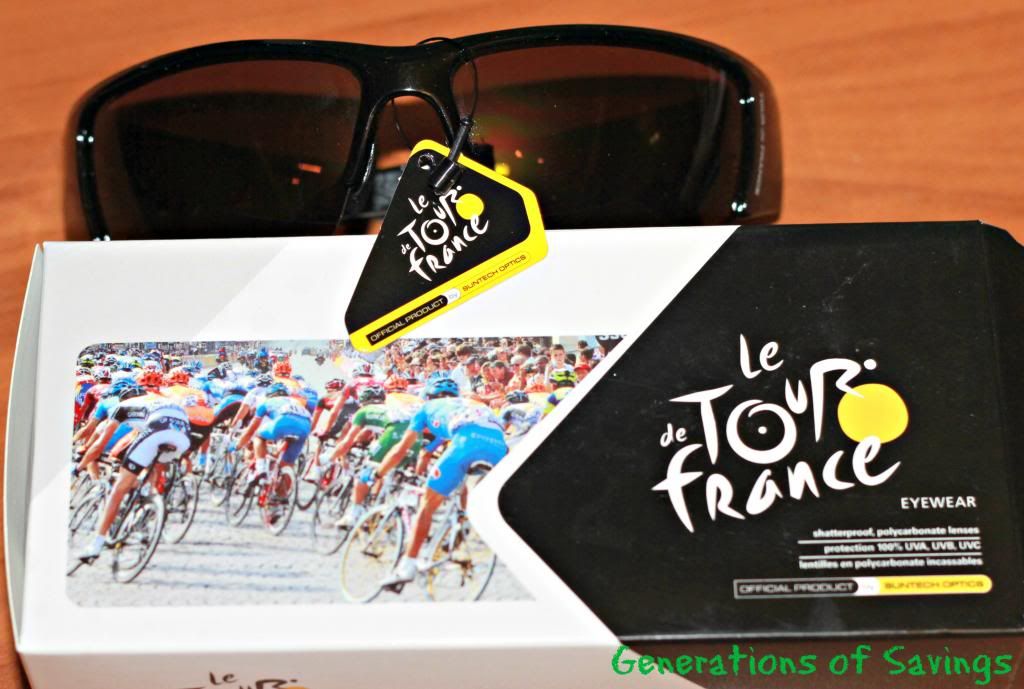 They also sent a great bike lock. Its so much sturdier than the one we have! Its an U-Type Lock which has two keys and is 13mm. It also comes with the bracket and dustcap. Its perfect size for my son's bike and I love how professional it looks on there.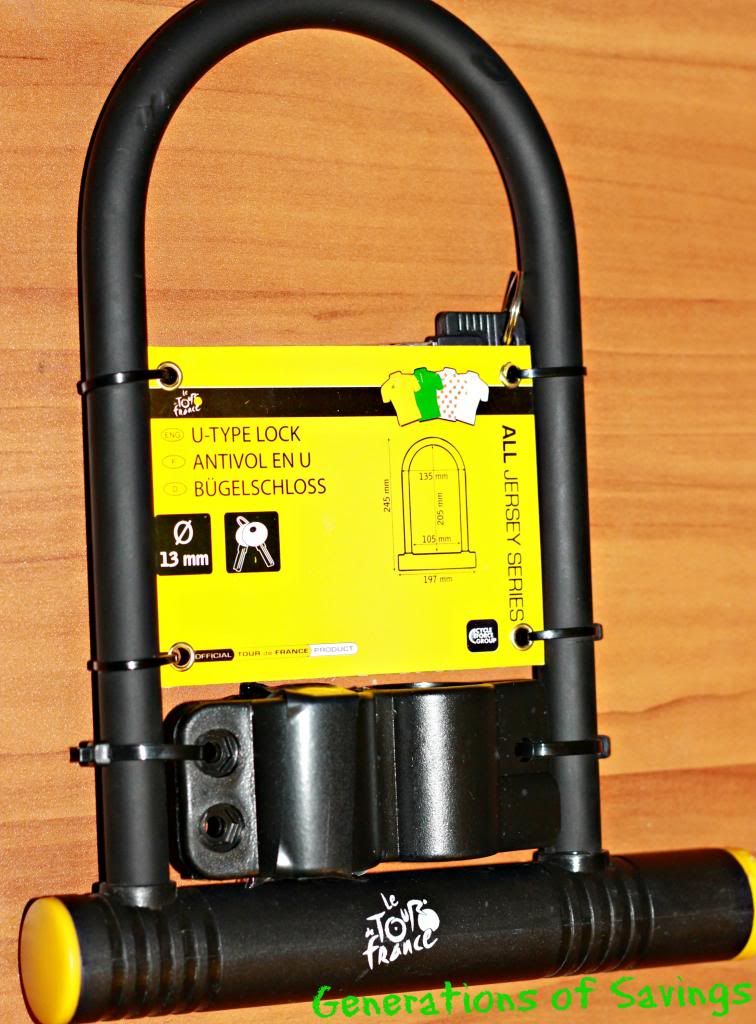 The really cool thing that I liked about the Tour de France Cycles site is that they have a wooden learning bike. It is brand new and is a limited edition. It is designed specifically for young children and it has the official Tour de France seal! It has no pedals so that kids can learn to push off and keep their balance.  I think learning to ride a bike early on will teach children the importance of both fun outdoors and exercise. Children who learn to exercise when they are young tend to stay active as they age which is great for their bodies and minds!