I recently did a post on the Nuby iMonster Toddler Feeding Set which Baby E LOVED! Nuby also sent us the Nuby iMonster Snack Keeper to try out. I thought it would be too bulky to use honestly since its got arms and feet. I was proved wrong though because Baby E loves it and its got a great consistency. He is at that age where he throws everything down. There isnt a scratch on his monster though.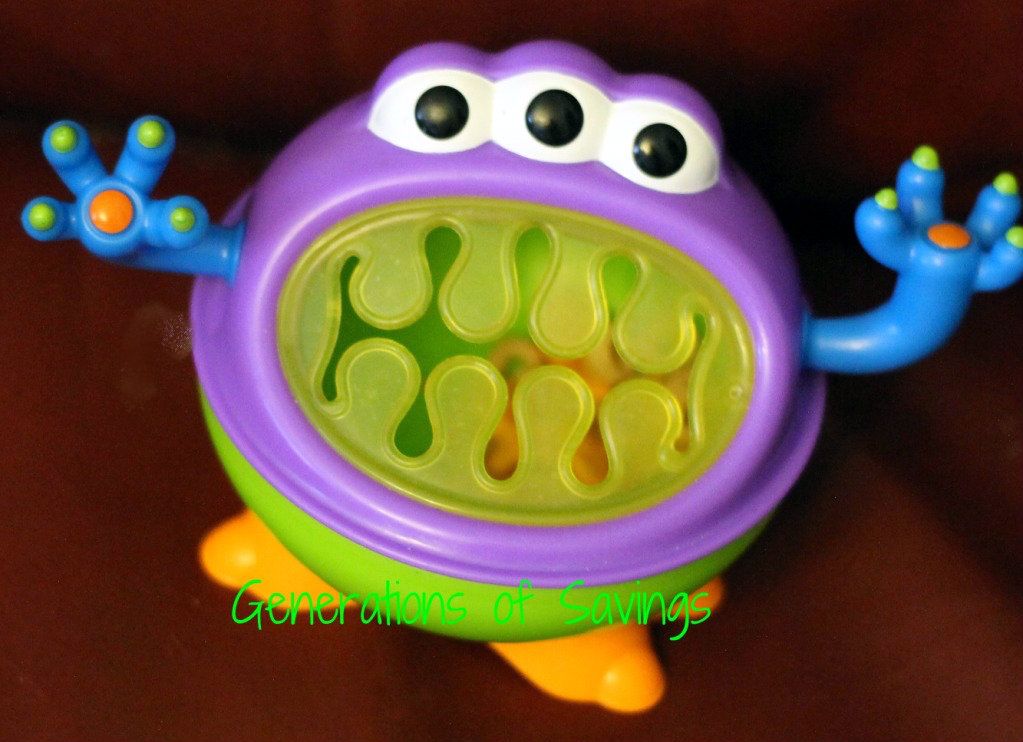 Isnt it the cutest thing? I have already had several friends ask me where they can get one. I like the little hands because that's what Baby E holds onto when he walks around with it. I think its awesome for car trips since they cant spill the snacks everywhere. I dont know about your child but mine likes to wave his snacks around, toss it across the car, and dump them upside down.  I dont mind it since it keeps him occupied especially on trips to Memaws because thats over an hour. It is BPA free and build to last! I think the best thing about it is that it is so colorful and children seem to love monsters. I know I have played with Baby E several times and pretended like the monster got my fingers and he thinks it is so hilarious!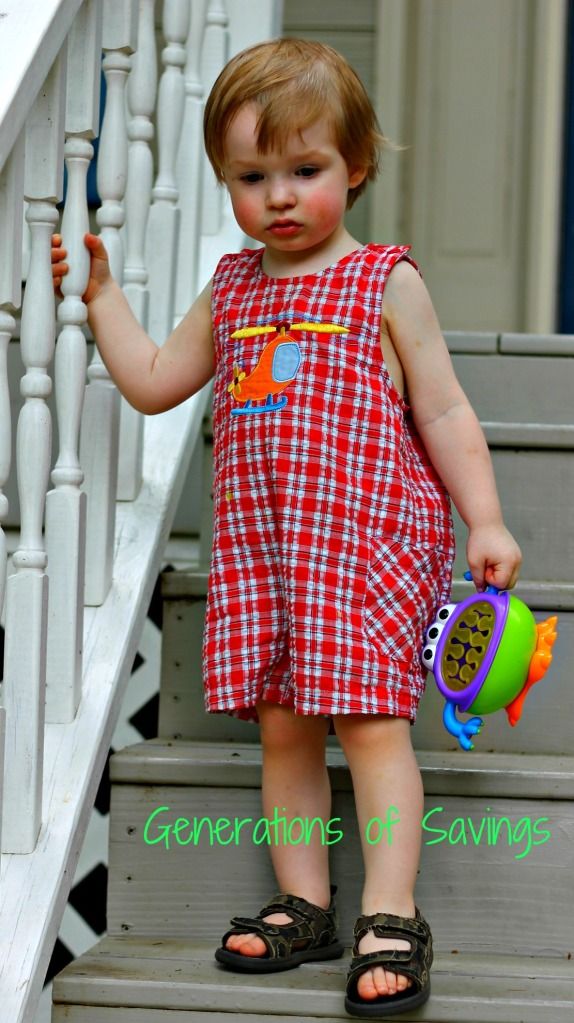 You can purchase the iMonster Snack Keeper at BuyBabyDirect.com for only $4.99!
Connect with Nuby:
Nuby.com
Facebook.com/nubyusa
Twitter.com/NubyUSA
Pinterest.com/nubyusa/
I received this item as part of the Nuby Mommy Blogger program in order to facilitate my review. As always, all opinions are my own.