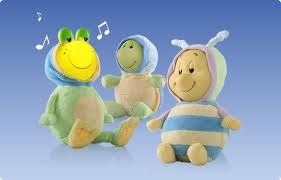 Baby E is in love with his new toy that we received from Nuby recently. It is a cute little turtle which lights up. The Bedlite Buddies are from Nuby and they are amazing.  He literally has to fight the other girl at his daycare to keep his turtle. His daycare worker told me that everytime Baby E puts it down, the other girl will snatch it up and run away.  It has a built in nightlight so Baby E sleeps with his Turtle all the time. The Bedlite Buddies also sing songs when you squeeze them. I have went to sleep myself from listening to Baby E squeeze his again and again. The turtle is just so soft as well and I think that is why Baby E likes him so much. He rubs his face on it at night. I think its cute that it looks like it is wearing pajamas.  It has really been a lifesaver in the car as well. Baby E HATES riding in the car at dark but I can just reach back and squeeze his turtle and he laughs and listens to it sing.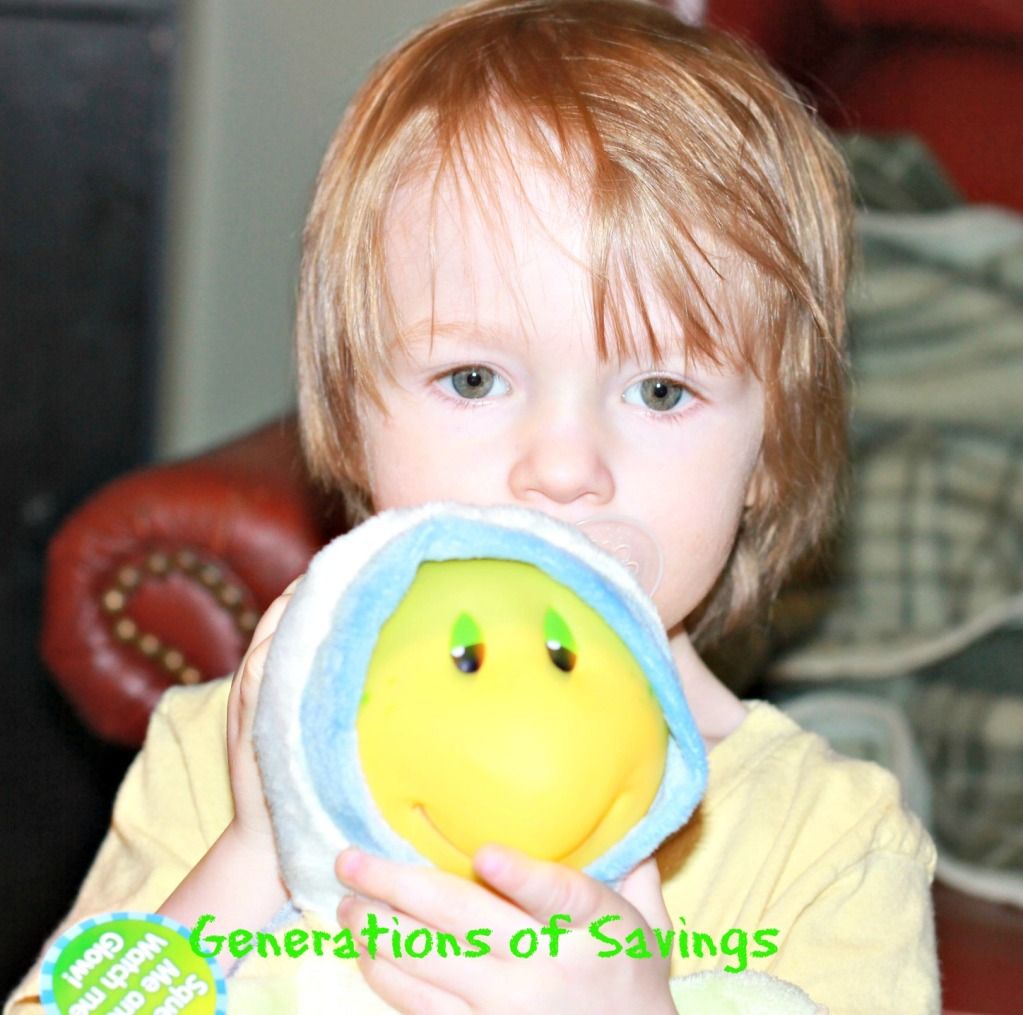 You can buy the Bedlite Buddies at KMart.
Wanna learn more about Nuby?  Connect with them using the links below:
Facebook.com/nubyusa
Twitter.com/NubyUSA
Pinterest.com/nubyusa/
I received this item as part of the Nuby Mommy Blogger program in order to facilitate my review. As always, all opinions are my own.