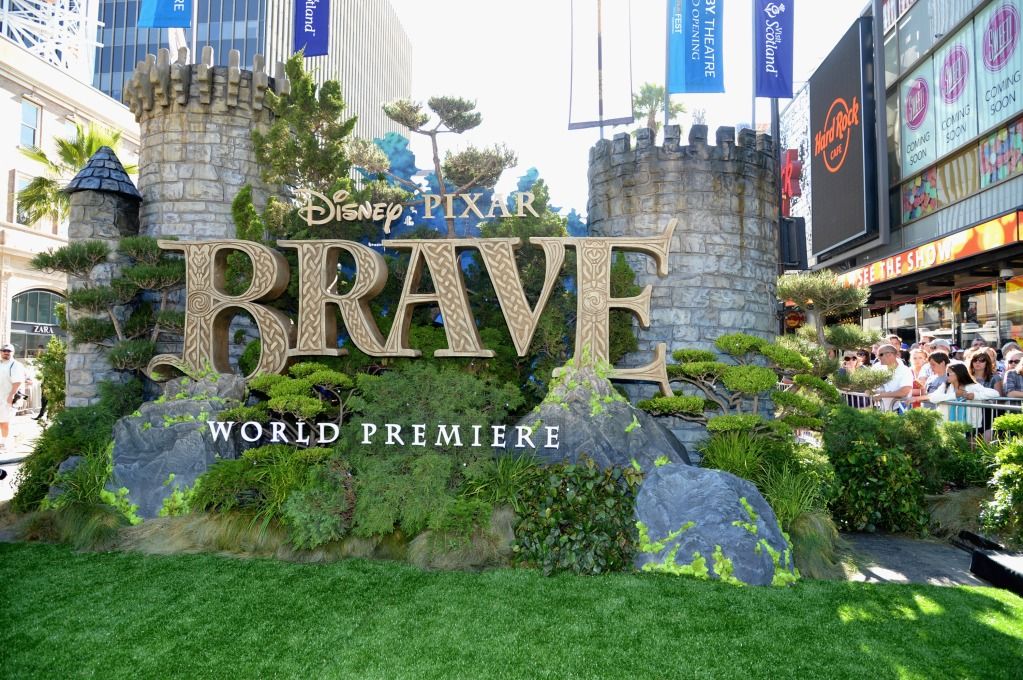 I am waiting so impatiently for BRAVE to come out in theaters! I think that Disney has probably outdone themselves because not only does it look amazing, the heroine is a red head! Like me!!!  Merida is probably going to be awesome just because red heads are awesome.  And apparently extremely inarticulate since I can't think of a better word than awesome 🙂
Here are some awesome (and funny) pictures from the LA Film Festival Premiere of Disney/Pixar's Brave.
I wish I could have been there! Wow!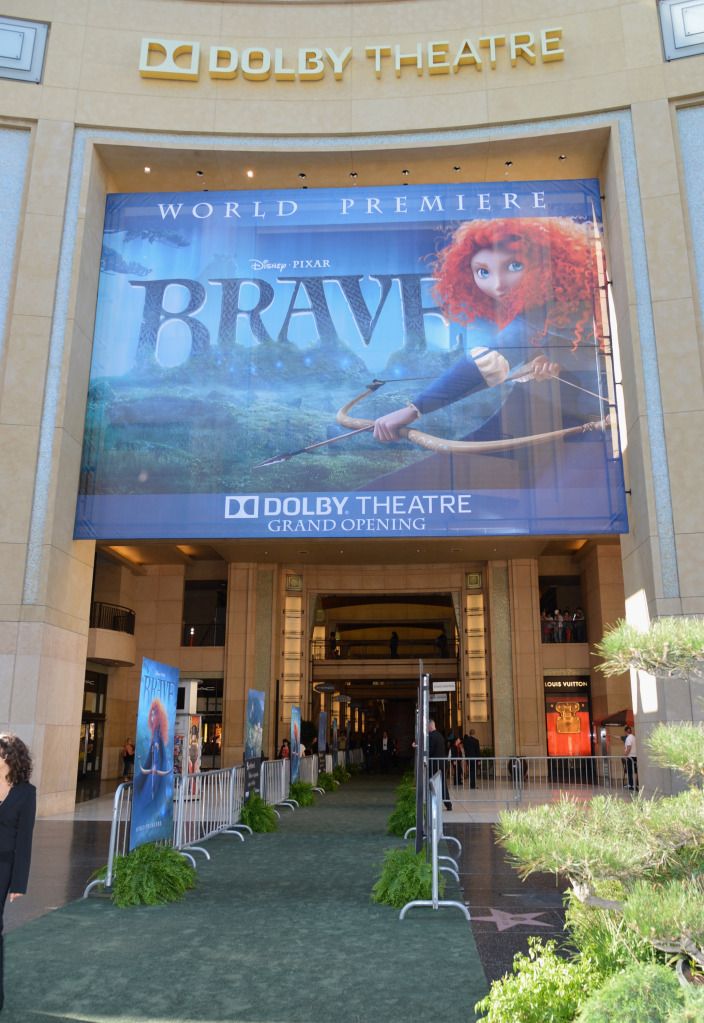 Super pretty!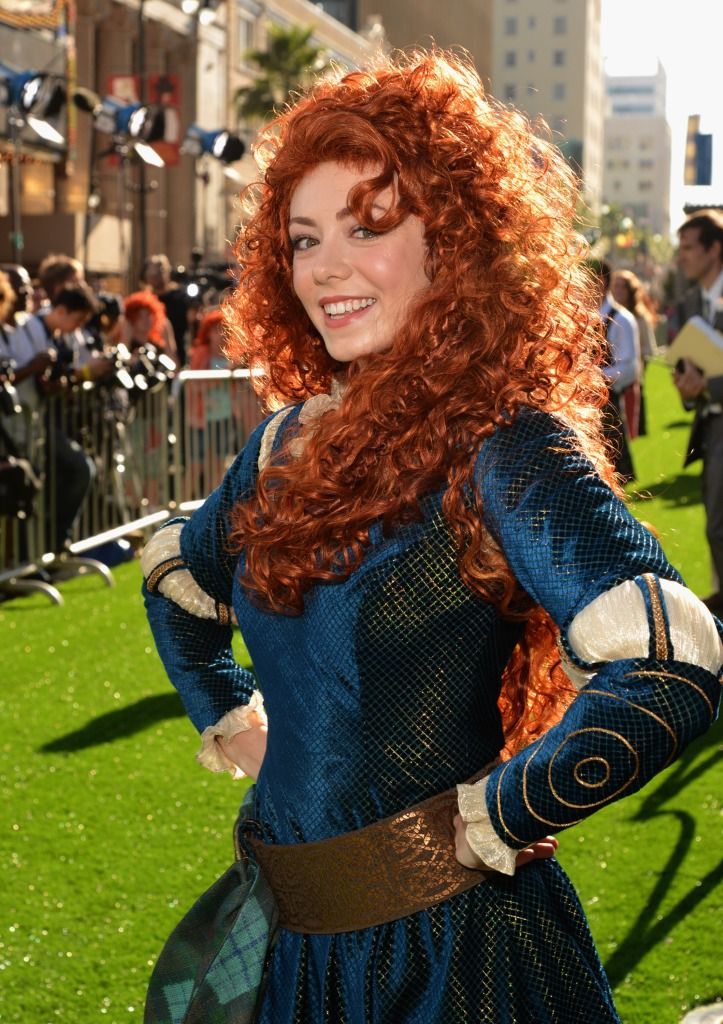 Not as pretty 🙂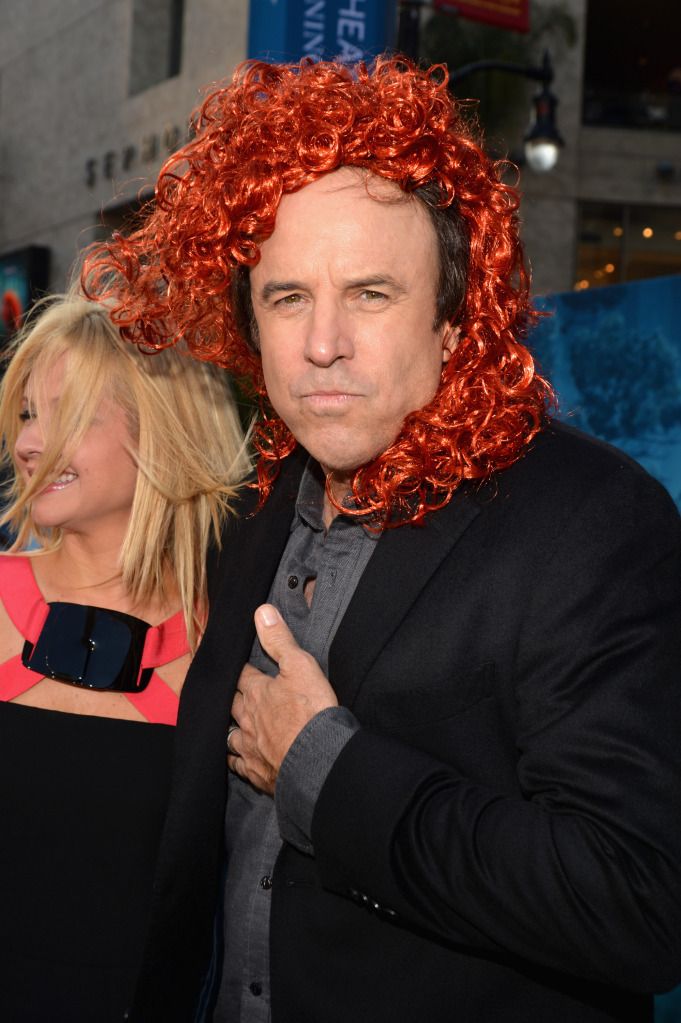 I want these!

I want one of these too but I could never afford to feed it and two kids and a husband.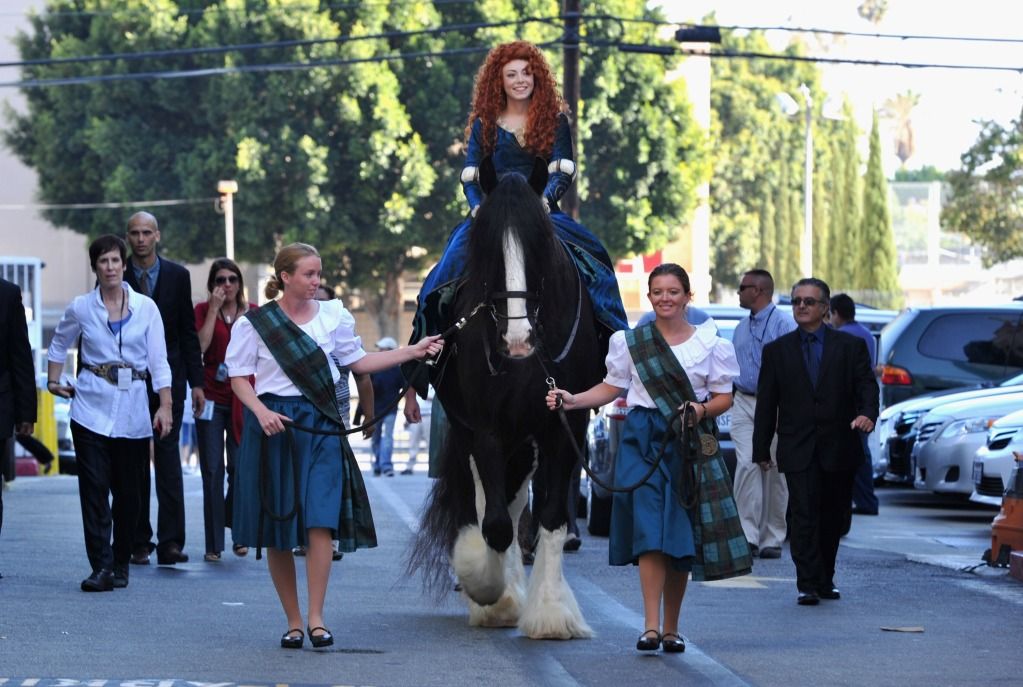 So many amazing actors and actresses!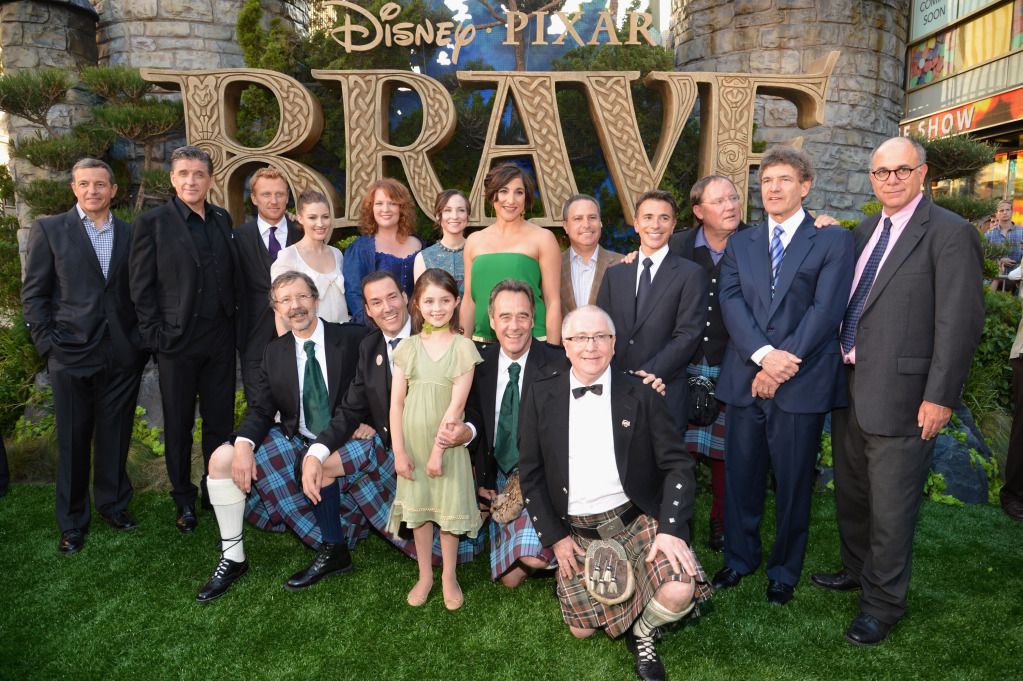 Twitter: twitter.com/disneypixar
No compensation was received for this post. I received these photos because I am a part of the Disney publicity mailing list. All photos are the property of Disney/Pixar. As always, all opinions are my own.