The first thing I noticed about Dollywood was how very clean it was. We went to Dollywood on Friday of my Brandcation trip. We got there pretty early so it was deserted. We got to meet with the PR reps for Dollywood and they explained a bit about the park and how things worked. We all got maps and said we would meet back up at the Wild Eagle rollercoaster!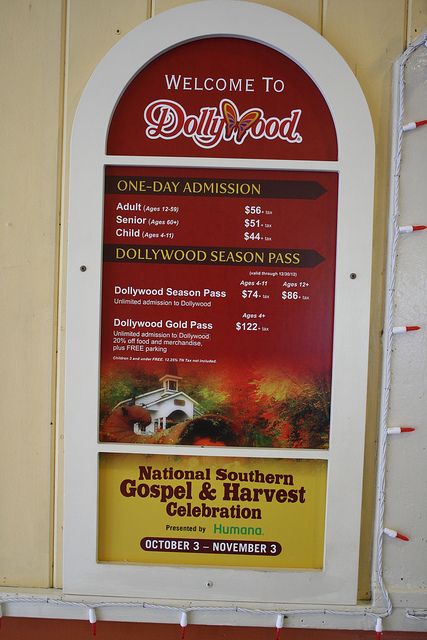 Then we got breakfast at this awesome place right inside the entrance doors. I had a cinnamon roll that was bigger than my hand. They even had microwaves for you to warm your pastries up. They had an apple pie for sale that was 25lbs! Man I wanted it.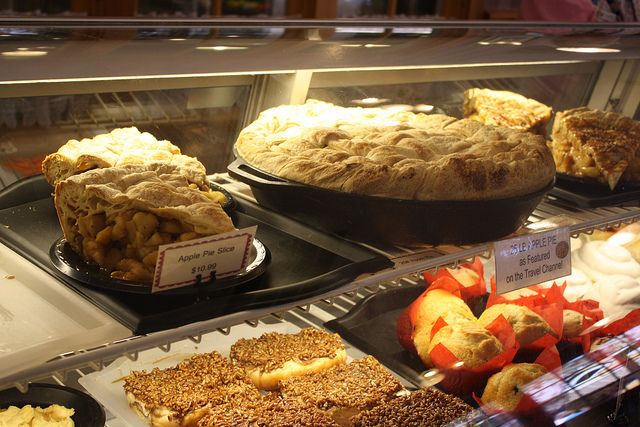 The whole park seemed to made up of entirely too courteous people. I have never been to an amusement park where everyone was so nice. I doubt I have been anywhere where everyone I saw was super nice. Most of the staff were older which I think is awesome of Dollywood. I know so many people who retire and find out they hate being home all the time. We spoke to a man who said him and his wife retired and came to live in Pigeon Forge just to work at Dollywood 9 months out of the year. He said it was the best place he had ever worked.
It was extremely family friendly at Dollywood. There was literally something for everyone from your small child to your grandparents. They even got huge props in my mind because they had nursing rooms!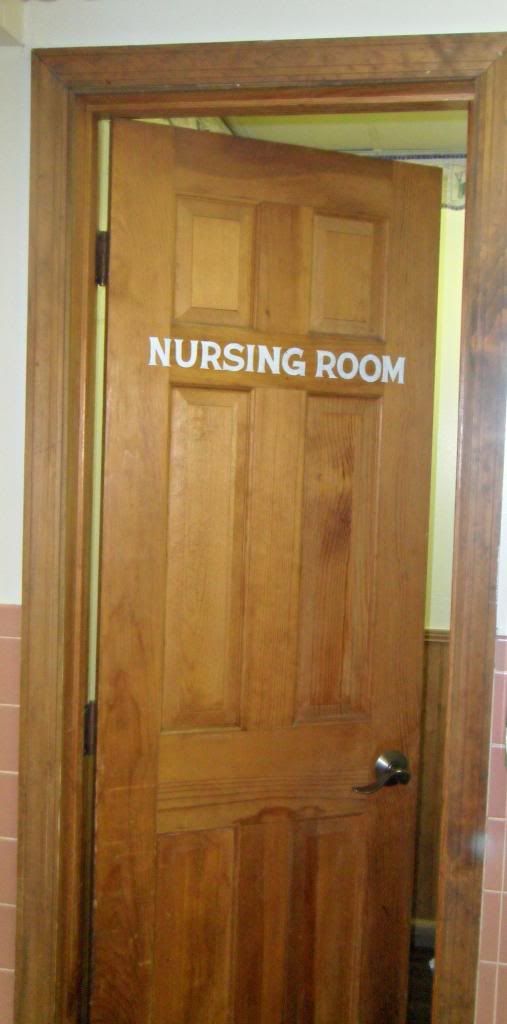 And they had a pet kennel right at the entrance! I know so many people who take their pets on family trips so I think its so amazing of Dollywood to recognize that and give pets a place to stay while their family explores the park. So much better than leaving them in a hotel room.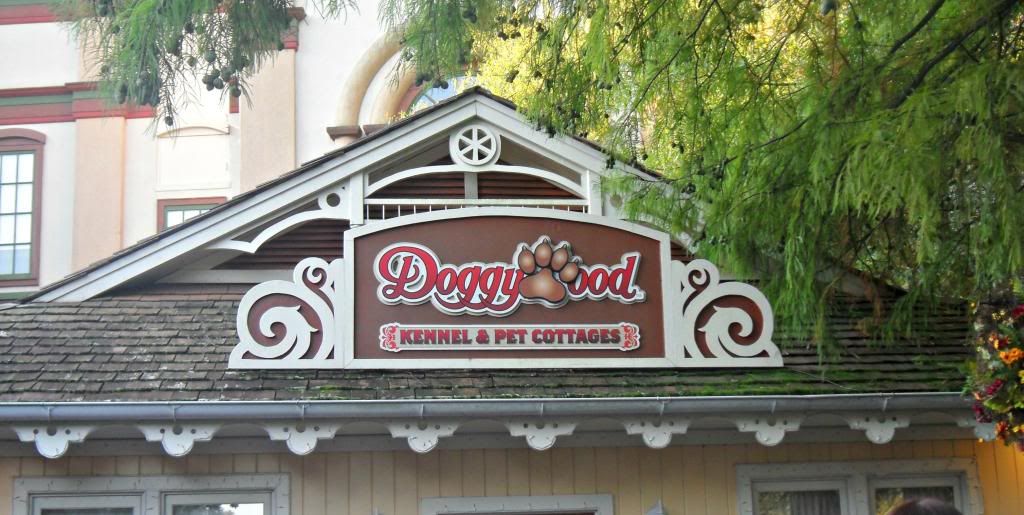 There were so many little quaint shops and places were people made things. Things like hand blown glass jewelry or metal signs or clothing. So many cool places to enter and look around. I saw a the Grist mill and I wanted to see how it worked but I didnt get a chance to.
At this point we had only been there two hours and I had seen a ton of amazing things. We had to all meet up at the Wild Eagle Coaster because the Discovery Channel was there and was going to film us mommy bloggers riding it! Of course, I couldn't ride since I am pregnant but I went to cheer everyone on!
I even got in the trial seat to see how it fit. I felt silly with my legs hanging off the ground but thats what the ride is all about. You are literally flying through the air!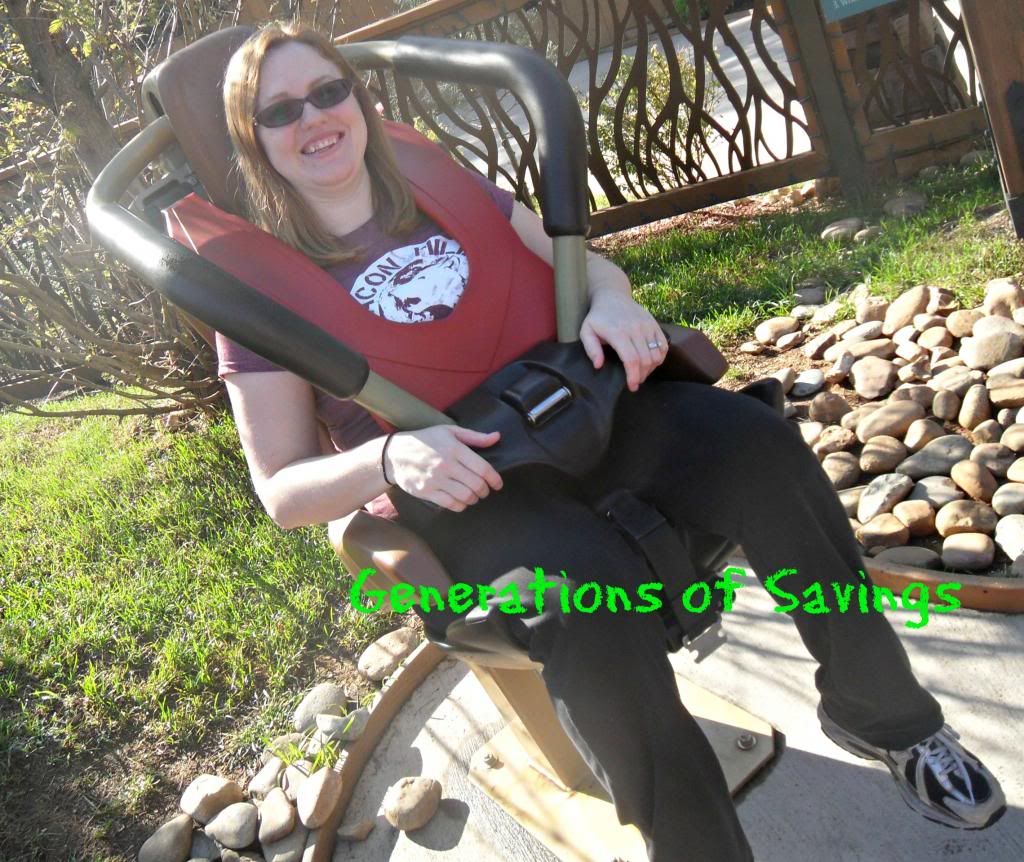 They all went up soooo high! I watched all three times they rode it and took pics of them as they came in. It looked like a wild ride.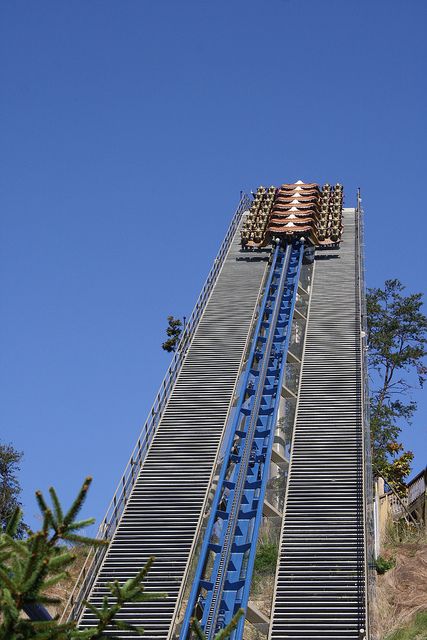 Here are the mommy bloggers with one of the guys who was doing the Discovery Channel show about rollercoasters. They are pulling out and waving their arms like eagles.
Speaking of eagles, Dollywood has the world's largest exhibit of non-releasable American Bald Eagles.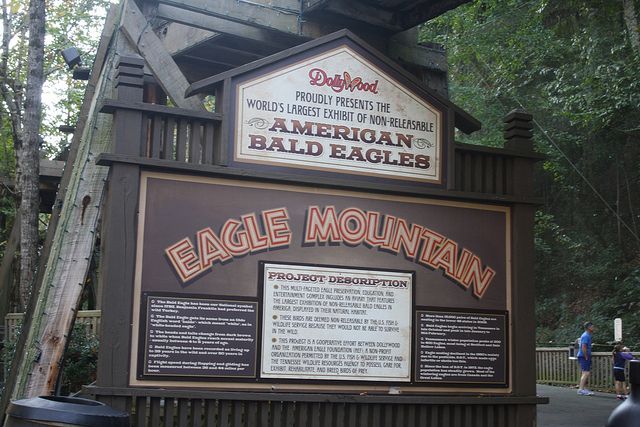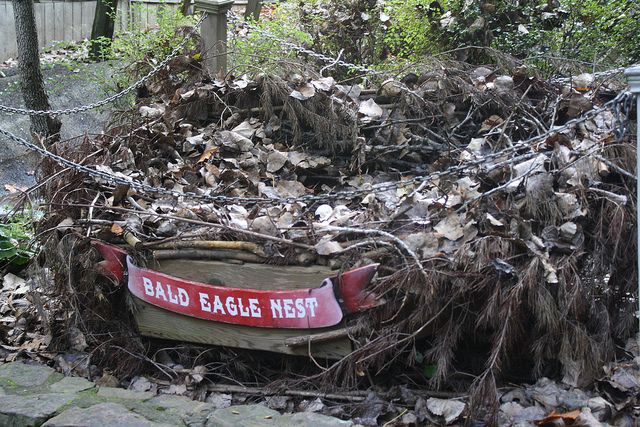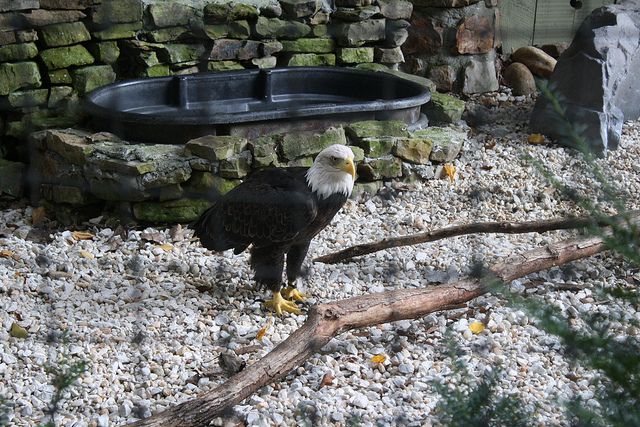 They also have lots of other great birds. I took several pictures but this one was my favorite because he looked so disdainfully at us when we were taking his photo.
Dollywood even provided us an awesome Southern lunch. I think I heard some ladies say that they had never had greens before. Well welcome to the South. It was super delicious. We ate at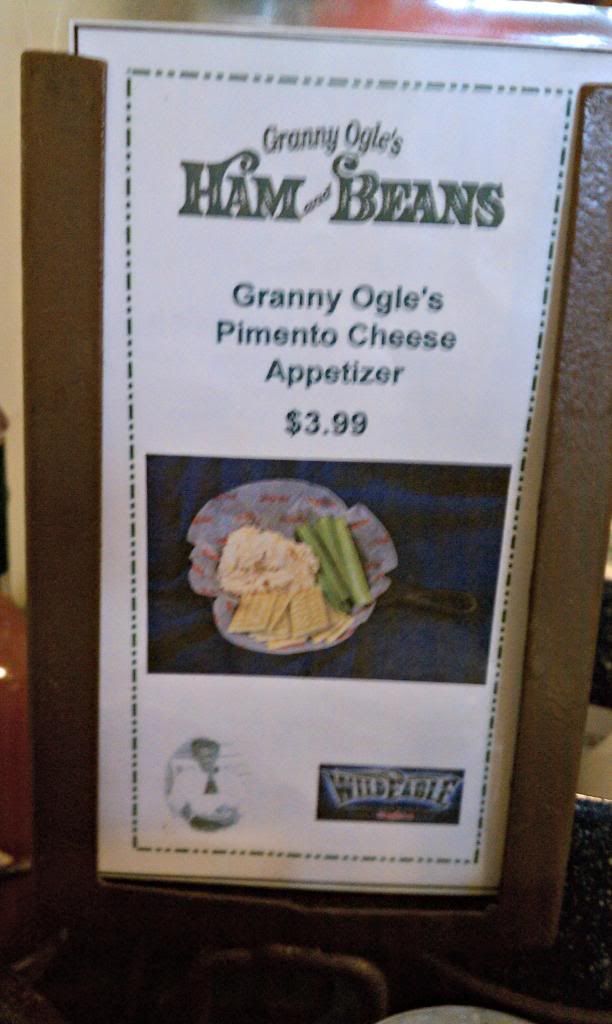 I could talk forever about my time at Dollywood. I had a ton of fun hanging out with the mommies that I met at Brandcation there. I felt like we could be there the whole day and I would still find things I wanted to do even though I couldn't ride any of the awesome rides.
If you want more information about Dollywood or even more awesome pictures & news about upcoming events, please like them on Facebook and follow them on Twitter!