I recently told my husband that he couldn't do what I do as as a working blogger and mom. He countered that he could if I gave him  a chance so I set up a test for him. He could do one post while watching the kids and keeping up with whats going on with my social media sites as well. He chose to do a post on buying snacks on a budget for his Superbowl party next weekend. Here is his post, lets see how he did!
I recently decided to have a Superbowl party for my friends at my house. Usually my wife takes care of all the shopping and buying but this party, I am going to get it all and I am going to get it under $25! I went to Murphy USA. After I pumped gas, I was ready to start my shopping trip and while I don't do that much shopping, I was amazed at their prices. I wanted to get enough snacks to for everyone to graze on through the game. You can view my shopping trip album via
Google +
.
Shopping at Murphy USA for cheap Superbowl snacks.
The first thing I noticed was how many things were buy 2 for $$$. I immediately grabbed several bags of the Hot Fries and Cheddar Fries since everyone loves those. And they had Mini Oreos, NutterButters, Mini Chips Ahoy, and Teddy Grahams on sale for 2 for $1.39 so I grabbed 6 bags which should be enough to fill 4 snack bowls.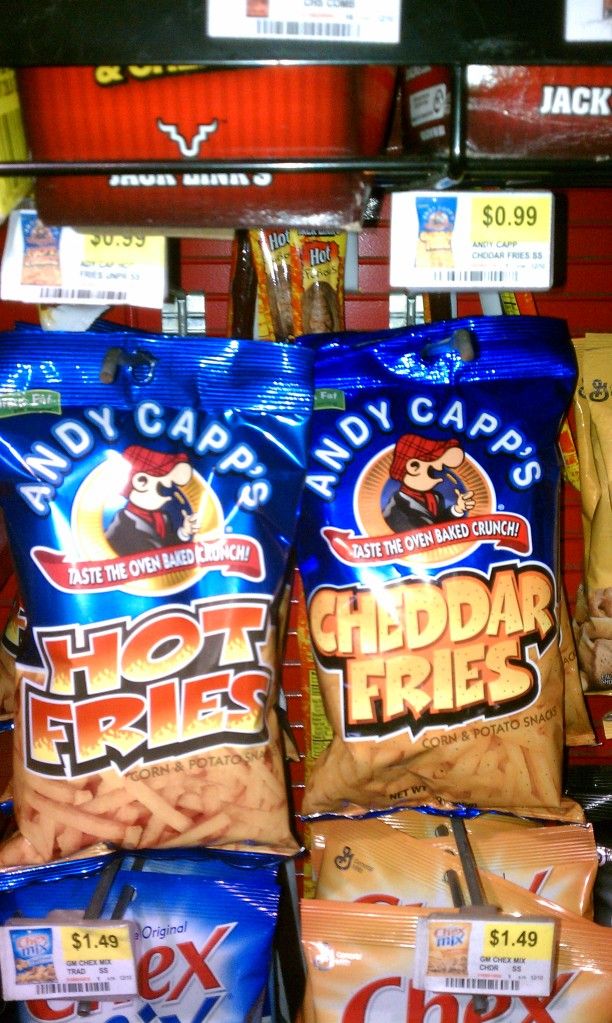 They had their Hot Fries and Cheddar Fries, both party favorites, for 2 for $1.50.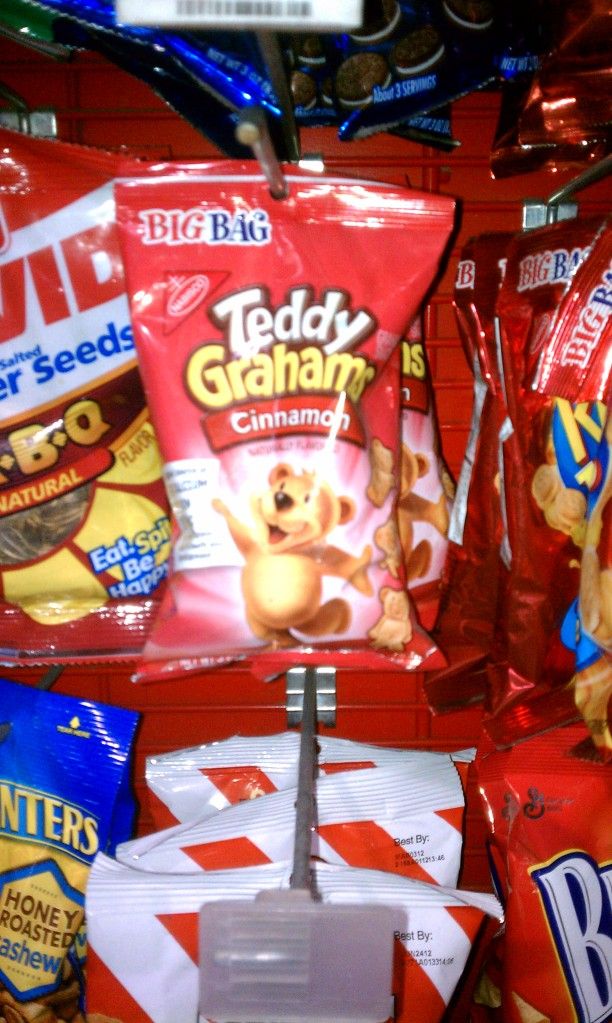 They had their Teddy Grahams, Nutterbutters, and Mini Oreos for 2 for $1.39 so I bought 6 bags for the party bowls
Then I noticed they had their Skittles and Starburst on sale. Score for me since I love both and I am sure my friends will be too busy watching the game to notice I am eating all the snacks. I got myself a pack of Starburst for the trip home.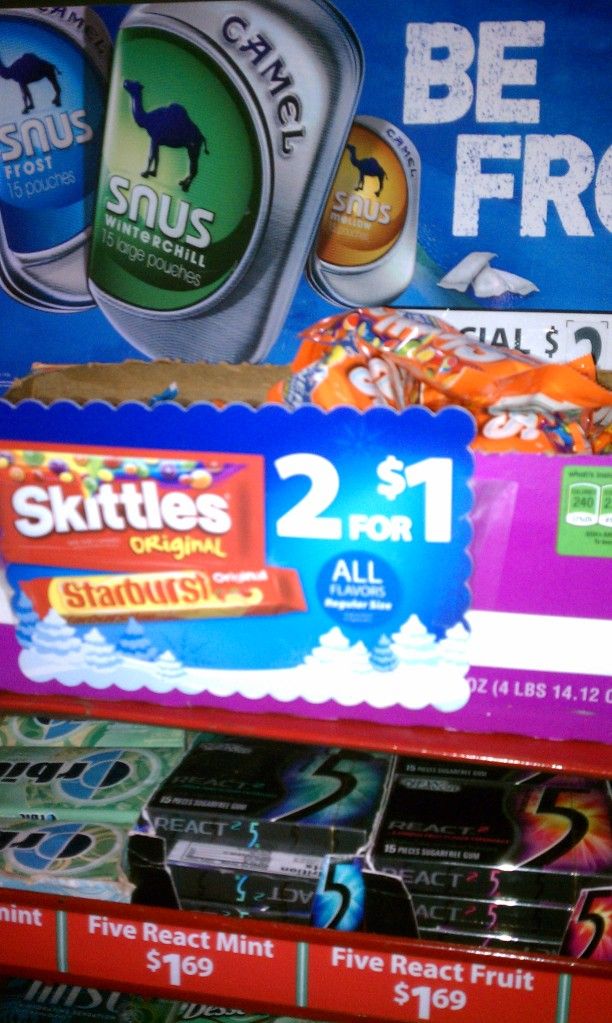 Starburst & Skittles 2 for $1 so I bought five packs of Skittles for the party bowls and one pack of Starburst for me.
I also noticed they had their Mt.Dew's on sale and that is Kat's favorite drink so I bought 4 of them at 2 for $2.49. I wanted to get something  other than sweet snacks to go with the Hot Fries and Cheddar Fries so I looked at the chips. They had their big bags of Doritos for 2 for $5.99! They are way more than that in the grocery store so I bought two bags.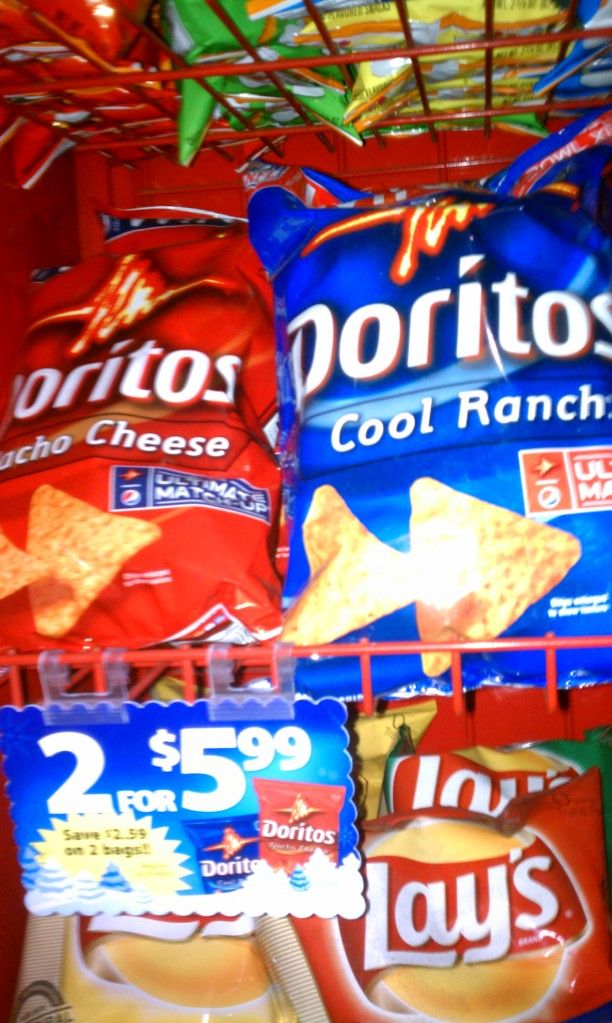 Best deal yet! Doritos for 2 for $5.99. I think they are $3.99 in stores so this is a super awesome price.
I had so much stuff that the cashier laughed and asked me if I wanted him to take a picture inside the counter of everything piled together. I got out of there with 5 bags of candy, 1 pack of starburst, 5 drinks (I got a DP for the road), 6 bags of snacks, 2 bags of hot/cheddar fries, and 2 big bags of Doritos for $23.14!
I got enough food to fill 6 candy/snack bowls and two big bags of chips plus 5 drinks for $23.14.
This is everything all laid out at home. I am excited for the party now so I can show everyone that I can blog and shop at a discount. Maybe I will start a blog of my own.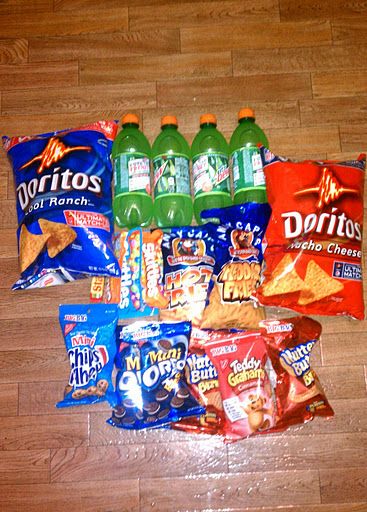 Thanks to Murphy USA for allowing me to take part in this Experience. This post was compensated. As always, all opinions are my own.