Ever since I learned about mineral makeup, I have not went back to the old stuff. I love mineral loose power the most. Its practically the only reason I remember to use moisturizer. In fact, before I was shown mineral makeup by my friend Jamie who is a makeup artist and one of my reviewers, I had NEVER used moisturizer before.  That is a thing of the past now though. I may not wear makeup everyday but I do take care of my skin.  I was recently given the chance to try out some makeup from Mia Mariu and thought I would show you how glamorous it was!
Before makeup. Very scary sight. I am so dorky, I can barely ever smile without looking crazy.

These are the products I used:
PERFECTING FINISH Mineral Loose Powder Foundation in Marfil ($18)— First of all, its awesome to use a makeup that contains Vitamin A, C and E. I love the way that its so easy to apply the mineral powder. It doesn't all flow out at once either so it doesn't make a mess. I applied it in the car before work on several occasions.  It goes on so smooth over my face that it doesn't even feel like I am wearing makeup at all! Very natural look.
PERFECTING FINISH Mineral Cream Concealer in Vainilla ($15) — I am in love with concealer. I rarely sleep like I am supposed to so dark circles are a part of my life. I am always applying concealer so that I don't look like a zombie at work. Sometimes I even apply some to my scar on my face. I guess I am a bit vain because I don't like the fact that I have a round scar in the middle of my face that everyone can see.  This concealer was very smooth. It went on great, no clumping up and it didn't feel sticky at all.
Luminous Lip Gloss in Dulzura ($13) — I have a passion for pink lip gloss. I wear a lot of pink. I know I don't look like the type of person who wears pink since I am a red head and I kinda think pink and red clash but I love it anyways. The luminous lip gloss I received from Mia Mariu contains Vitamin A, C and E to nourish your lips. It felt nourishing really. It stayed on really well. I would forget at work that I even had it on till I licked my lips or took a drink.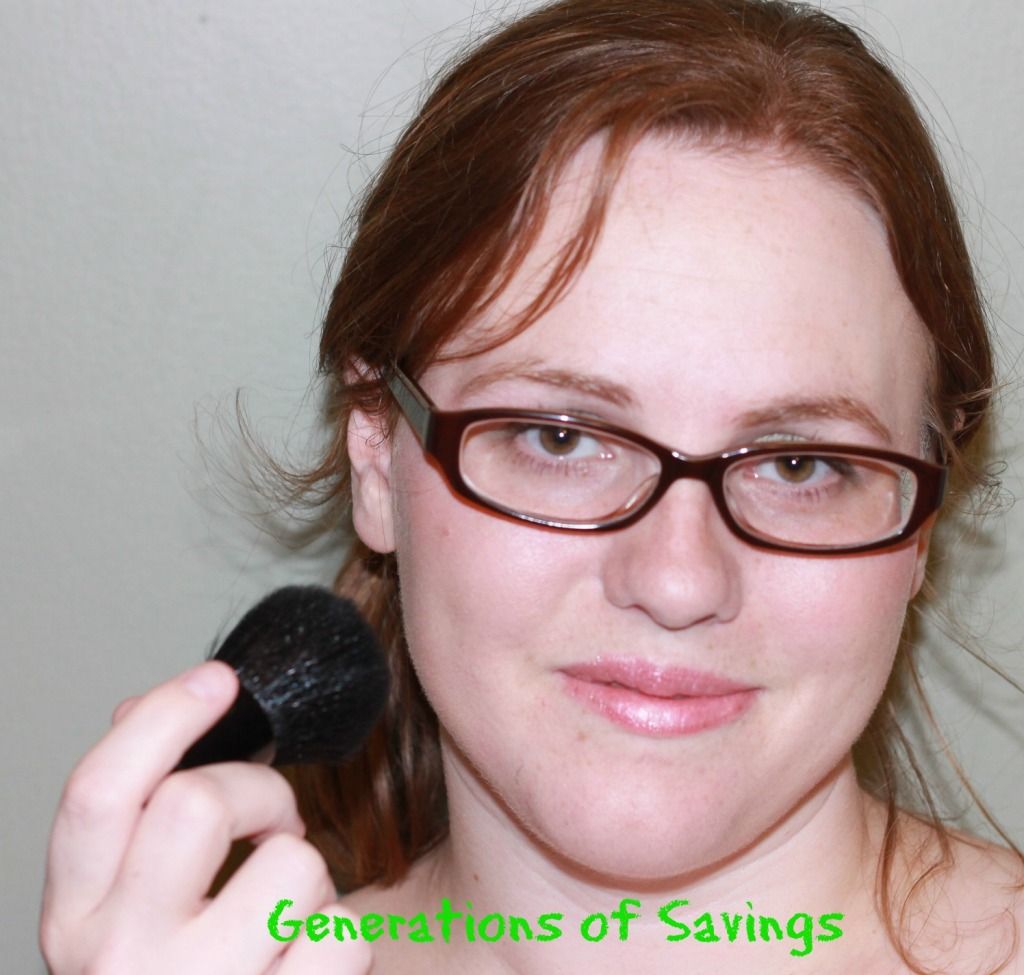 Mia Mariu is a Dallas based health and beauty company. They also offer selling opportunities for women with your own home based business. Its pretty awesome to be able to sell lovely makeup and beauty products and make money. Seems like they would practically sell themselves to me. They have a huge selection of natural beauty and makeup products which are extremely well priced. You can also check out their Facebook page for more information and upcoming promotions.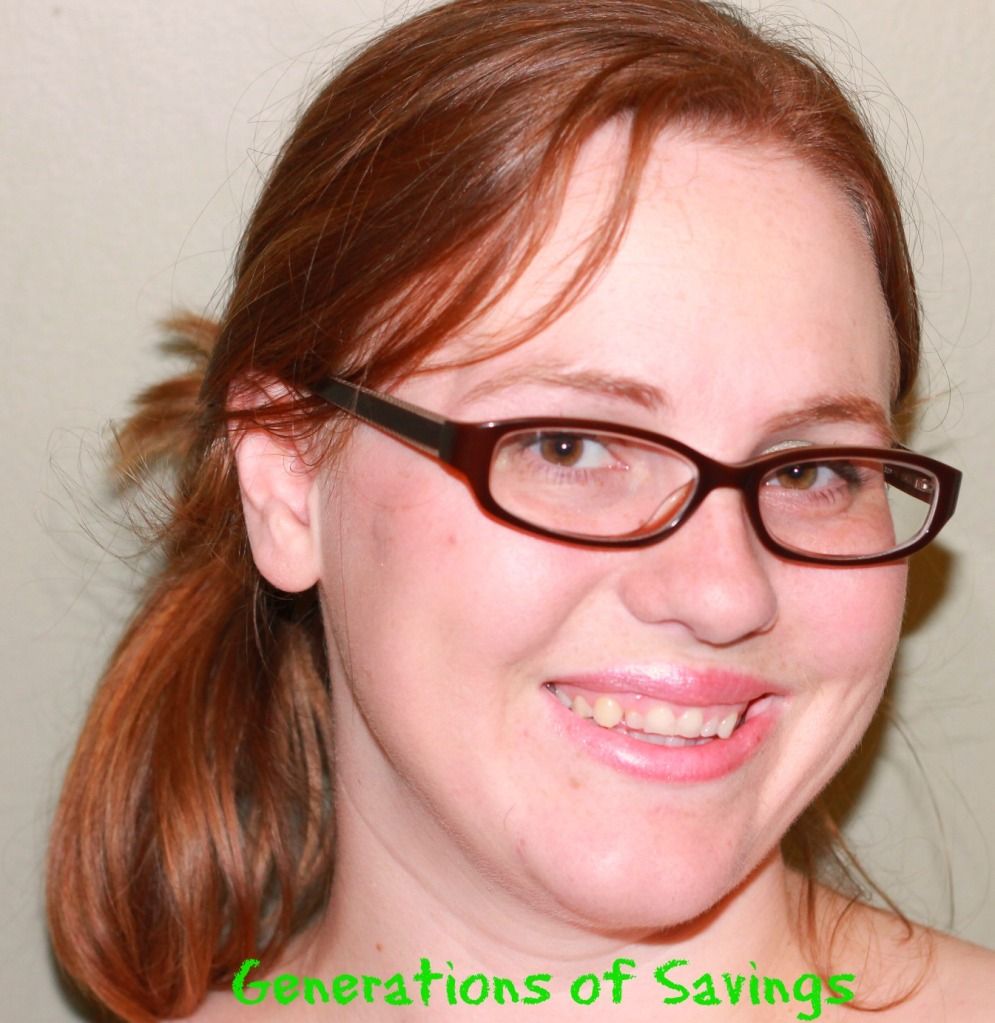 You can enter to win a PERFECTING FINISH Mineral Loose Powder Foundation in color of choice, a Luminous Lip Gloss in color of choice, and a  PERFECTING FINISH Mineral Cream Concealer in color of choice from Generations of Savings. Just enter on the Rafflecoptor form below. Giveaway ends on 10/15 at 10:59 pm CST.
I received this product as part of a Karma Media campaign. As always, all opinions are my own.