Inspired by an internship with the Make-A-Wish Foundation, Jessica Ekstrom created Headbands of Hope – a line of vibrantly colored headbands to help young girls with cancer. Many times, we think beauty is attached to our hair, because the world has made us feel that way. Princesses in the fairy tales we grew up reading (and watching) almost always have long flowing hair. I mean, look at Rapunzel! There's never a bald princess.

Losing your hair can be devastating to anyone, much less a little girl that just doesn't understand. The constant tests, blood work, needles, treatments… it never seems to end. Jessica saw firsthand how happy such a simple gift made these little girls. Who would ever have imagined that something as small as a headband could brighten someone's day? It's amazing to be a part of something like that!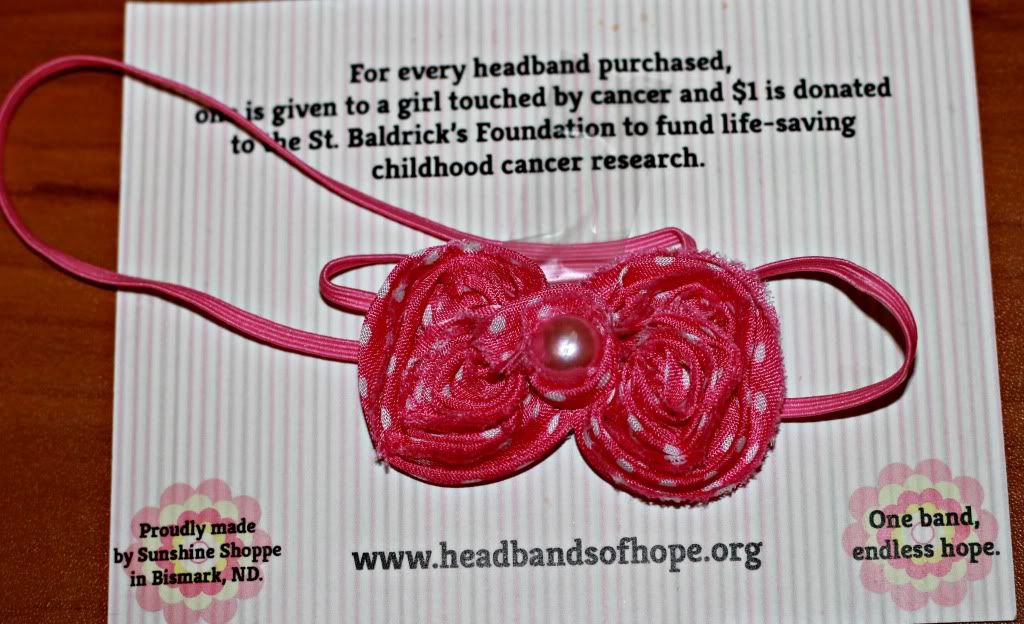 These trendy, chic headbands make a super cute addition to any Hair Accessories collection. Plus, each time a headband is purchased, Headbands of Hope sends a headband to a beautiful little girl that has cancer!
The St. Baldrick's Foundation is a volunteer-driven charity committed to funding the most promising research to find cures for childhood cancers and give survivors long and healthy lives. The Foundation is a leader in the search for cures, funding more in childhood cancer research grants than any organization except the U.S. government.
Each time a headband is purchased, Headbands of Hope sends a headband to a girl with cancer, and for the sale of each headband $1 is donated to the St. Baldrick's Foundation to fund life-saving childhood cancer research. So if you are thinking of giving back this holiday season, be sure to check out Headbands for Hope!
Reach Out