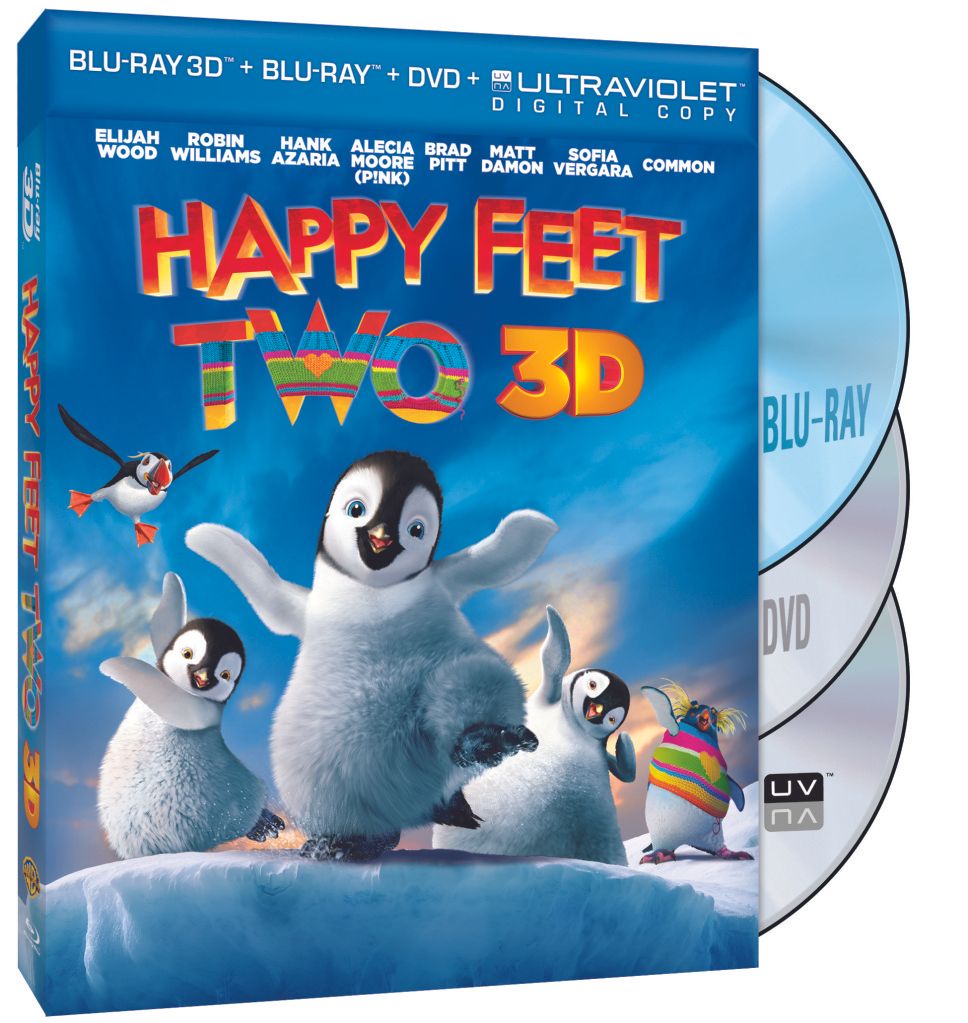 By the time that the first Happy Feet movie actually came out on DVD, I already didn't like it. My son watched it THREE times in the movie theaters with his grandmother (she is way more patient than I am) and talked about it pretty constantly. Then of course we bought it for Little M and had to watch it fifteen more times. I was getting really tired of dancing, singing, absolutely adorable penguins. Ok, maybe I didn't hate it. I can practically quote the whole movie to you though. So when I heard about the new Happy Feet Two movie, I turned off all the TVs and told Big E to never mention it to Little M. I am joking! I love Robin Williams, there is no way I would miss a movie he was in.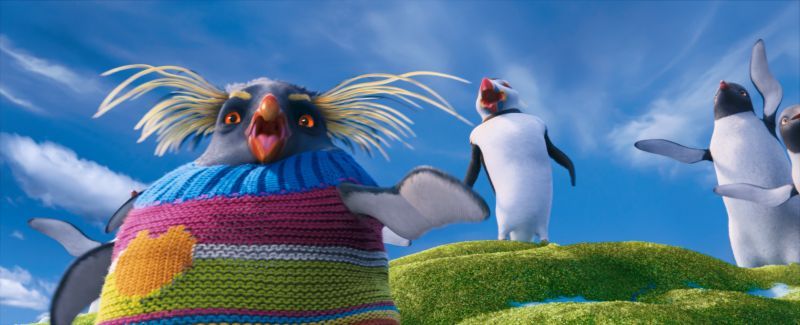 I was sent the Happy Feet Two Blu-Ray 3D Combo Pack to review. The day it came in the mail, Little M opened it and started squealing at the top of his lungs. I think only a dog could have heard it. Mumble is back and he has a son named Erik. This movie follows Erik on his journey to find his groove in a world where singing and dancing rule. There is a problem though. He CANT dance! So he runs away and meets some interesting characters. There is an amazing mix of old characters and new ones to love. And of course, the music is amazing throughout the movie. Even though Baby E didn't understand what was going on, I could tell he was completely engrossed in the movie. He even got up and danced with Little M a couple of times. I love the Krill! I wont say anymore though.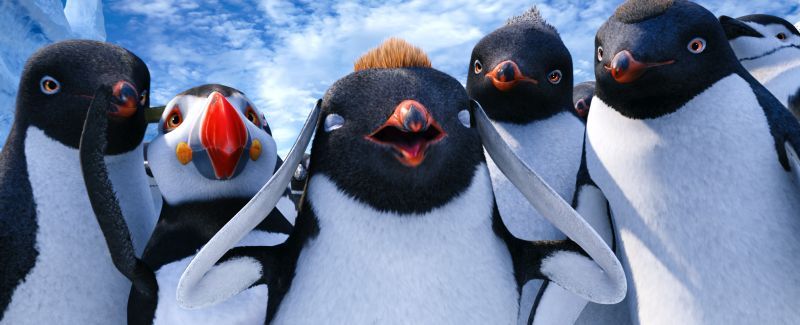 If you haven't seen this movie yet, go out and get it! It is available beginning today! I highly recommend it to everyone with kids (don't worry, you will still like it 15 times later) and all fun souls out there without them! The Happy Feet Two Combo Pack includes Blu-Ray 3D, Blu-Ray, DVD, and an Ultraviolet Digital Copy! There is even a Happy Feet Two iPhone App but I don't have an iPhone.  If everyone is going to keep coming out with these great apps that my children beg me for, I think I am going to have to bite the bullet and get one.
This review was made possible by Mom Spark Media. All thoughts are my own. All prizing for MSM giveaways is handled by a third party unless otherwise noted. For this reason prize fulfillment can take up to 90 days after the winners information is received. I received this DVD in order to facilitate my review.