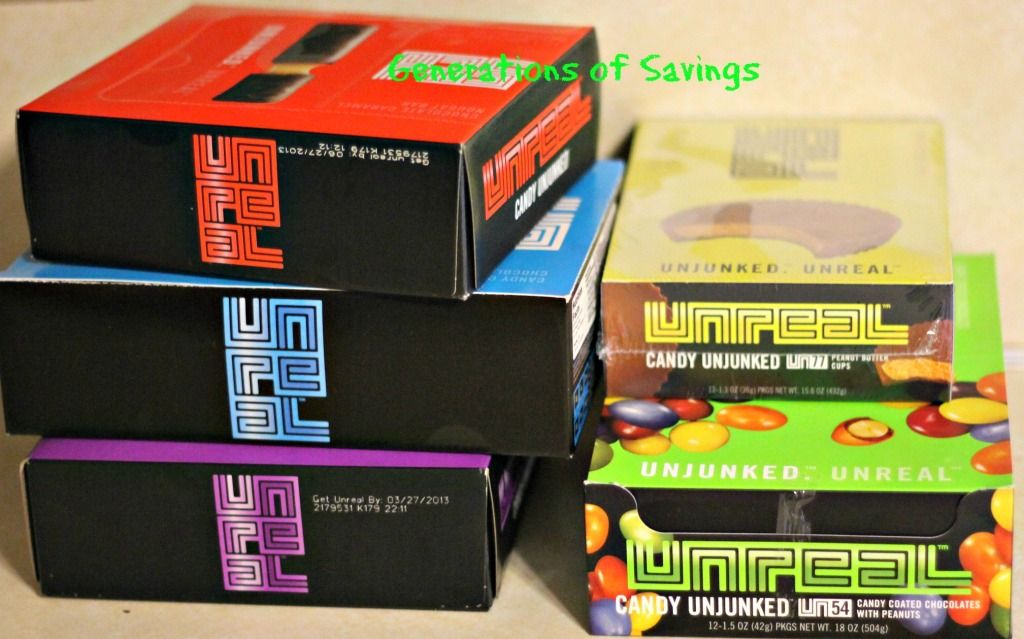 I had such an amazing time at my Unreal Candy Party. It was super awesome since it was a party centered around candy What could be wrong with that? I found out there is a movement to UNJUNK America's food and I was super on board with that. I also learned that Unreal is  here because of a young boy who asked his father why candy had to be so unhealthy. He and his family decided to prove that candy without the junk could be developed and taste delicious.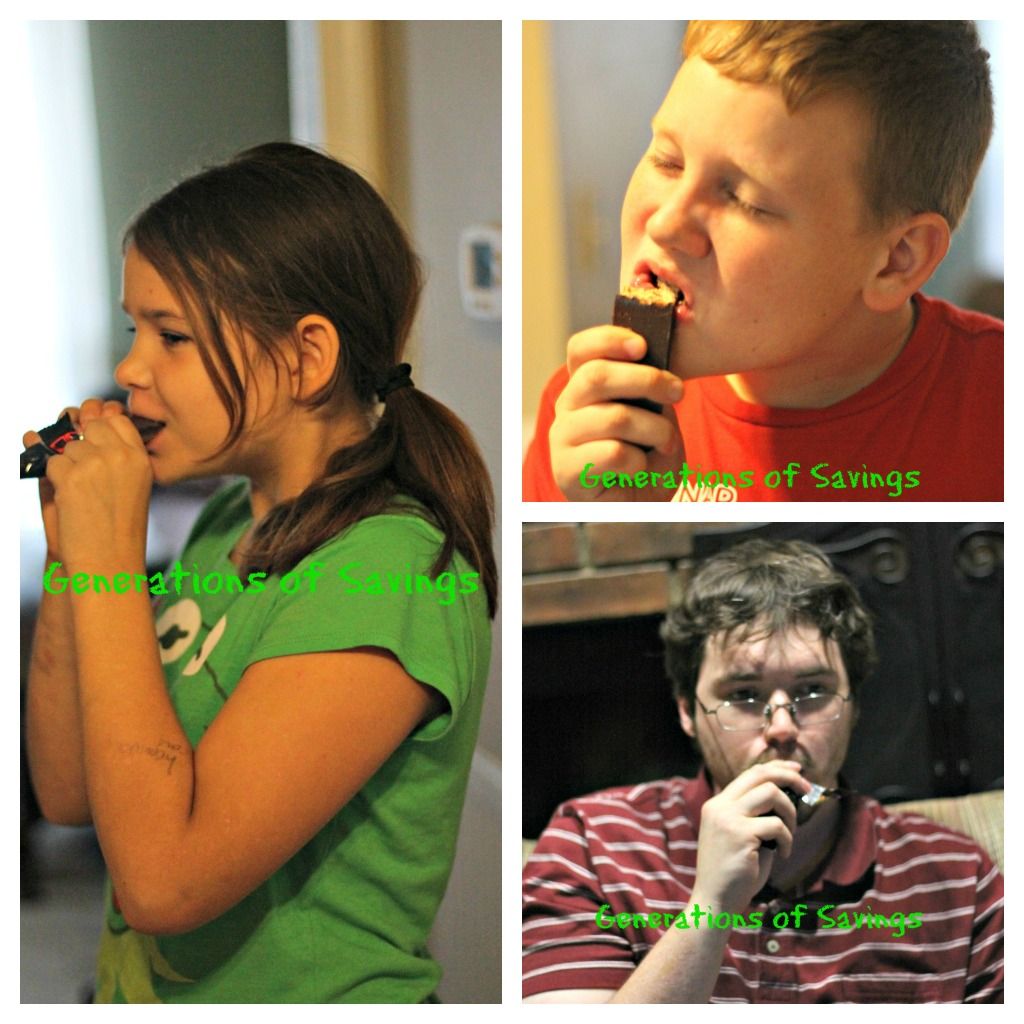 Unreal candy has no corn syrup, partially hydrogendated oils, GMOS, artificial flavors, colors, adn preservatives. It also has 40 percent less sugar per serving on average than other candy.
We had a taste testing party. I would bring out a piece of candy and let the children taste it and tell me what it tastes like. They would name other brands of candy that they loved and they were surprised when I told them they were wrong. I opened all the boxes of candy that I was sent and let my guests have at them.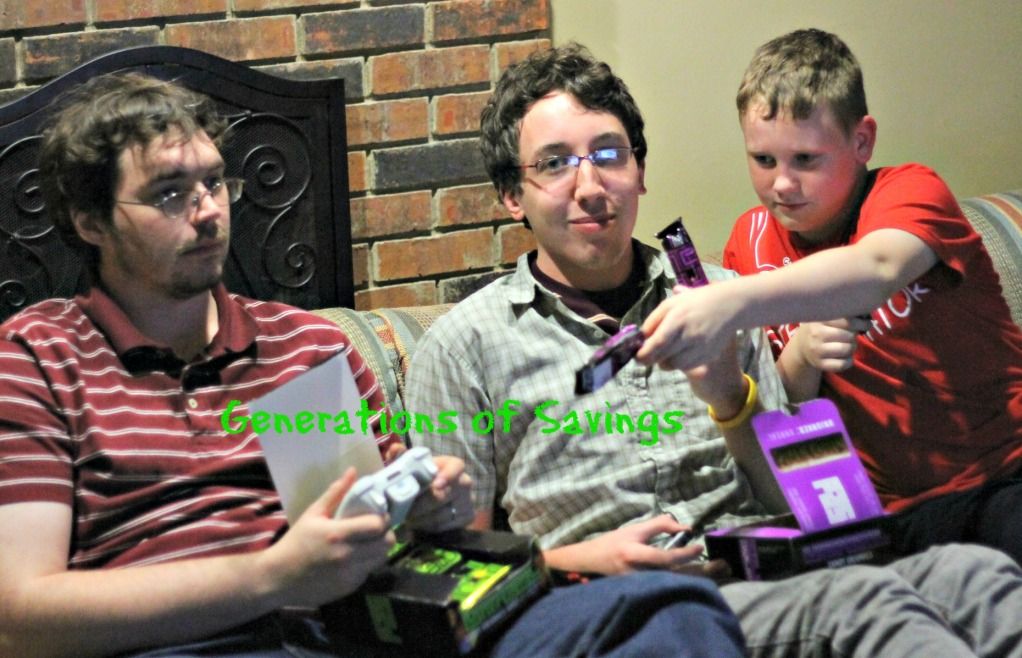 Even my own children who are very very picky loved the Unreal Candy. Baby E colored all over his self when I set the kids down to make designs and models at the table. They had a good time and I got them to think about all the bad stuff candy has in it. I also told them they shouldnt overindulge on anything even if its awesome candy like Unreal.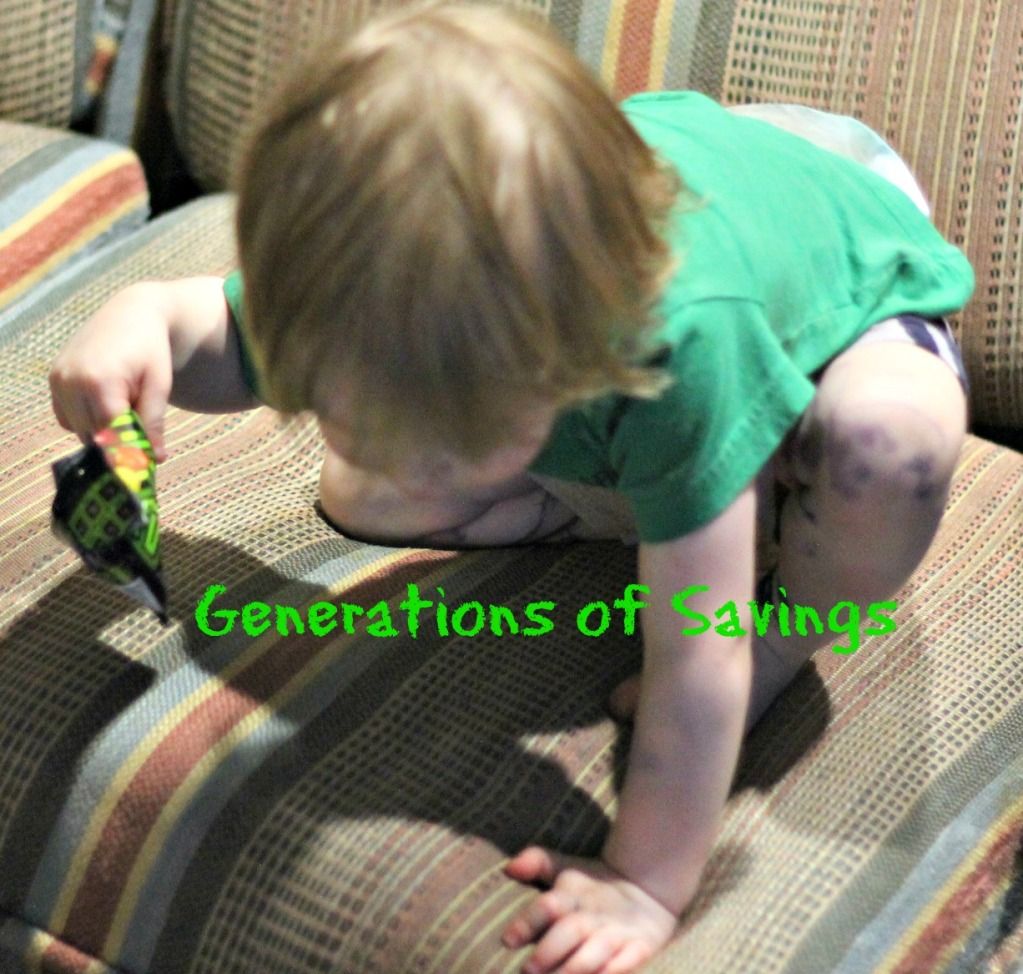 You can join the Unreal Nation by going to http://getunreal.com/join-unreal-nation
You can also visit Unreal on Facebook to check out product news, promotions, and awesome information about Unreal Candy and how to UNJUNK your Halloween.
I was compensated for this post. As always, all opinions are my own.