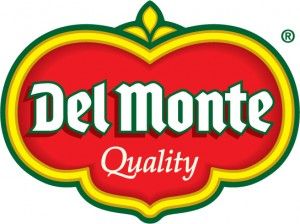 When I was growing up we ate a ton of vegetables. It wasn't really because my family was health conscious, it was more that canned veggies are cheaper than meat and I grew up very poor. I tried to pass the love of veggies on to my children but it only stuck with one of them.  Baby E loves all types of vegetables and many types of fruits. So far the only vegetable he doesnt eat is asparagus and that could honestly just be the way I make it.  He hates oranges but loves orange juice so I think its a texture thing.  Little M has to be persuaded into eating anything healthy.

I try to make at least two vegetables with each meal besides breakfast. I also try to include fruit with each meal. That is why I am so glad I have Del Monte around. They have such an assortment of fruits and veggies!  Del Monte canned fruits, vegetables, and tomatoes contain the same essential nutrients as fresh varieties. I had no idea growing up that Del Monte fruits and vegetables are grown in the best growing regions of the United States, providing consumers with a consistently quality product but now that I have kids of my own, I am glad to see that I am feeding them something good. Another fun fact about Del Monte is that the majority of Del Monte products are picked at the peak of ripeness and canned on the same day, to ensure nutrients and flavor are locked in.  They have a ton of flavor so they must be doing something right.  I sat and ate half a can of pears the other day when I bought them to go into a dessert.
It is so easy to make sure you have some 'garden' in your meals. I try to always stock up on canned veggies and fruits every time they go on sale. They  are really inexpensive in the first place so any time I have no idea what I am going to make, I know for sure that I can make a great country meal. My husband calls them 'country' meals because they are the kind my grandmother makes. Four veggies and homemade cornbread with a fruit salad for dessert.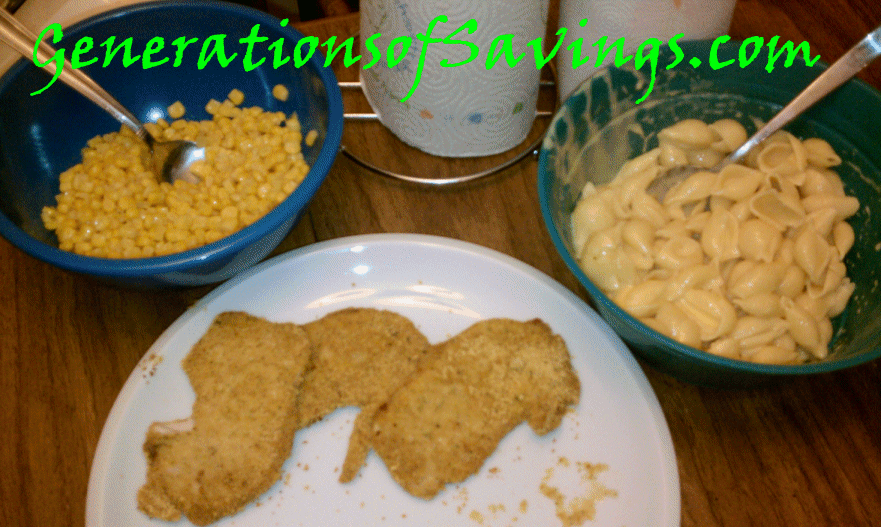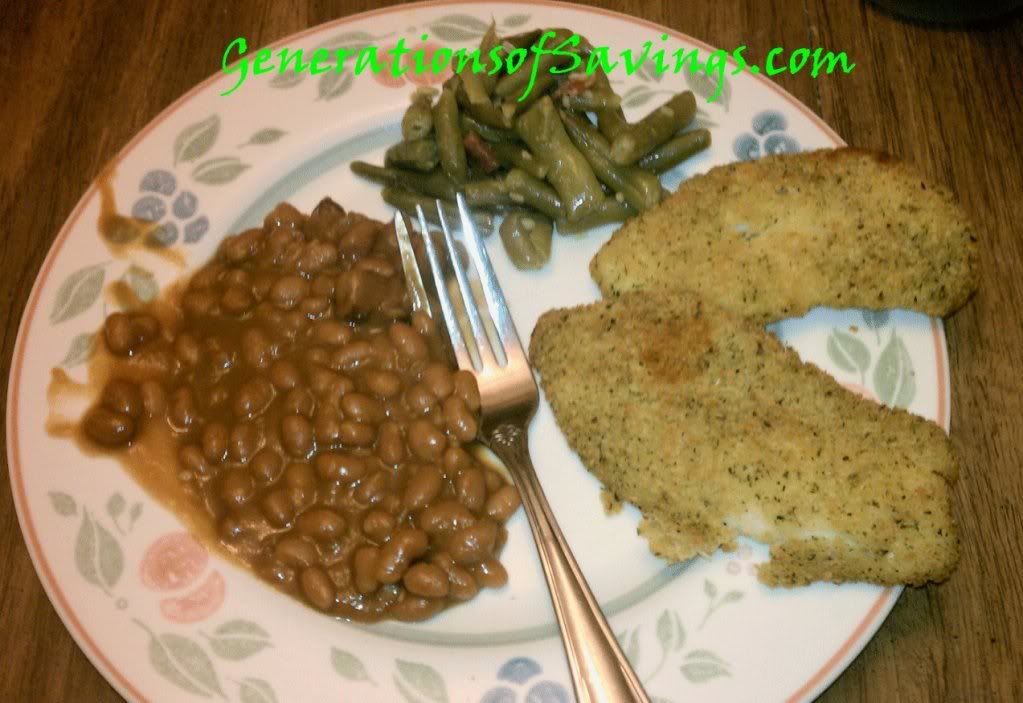 Del Monte is also having an awesome "Add Some Garden" Facebook Contest right now. You can visit the Del Monte Facebook page from November 5th through February 4th to enter the Del Monte "Add Some Garden" contest for the chance to win one of the many prizes available, including kitchen appliances, and $25 or $500 gift cards to Williams Sonoma!
There will be five phases during the contest in which Del Monte will feature a different canned variety every two weeks
Green beans (November 5- November 18)
Corn (November 19- December 2)
Tomatoes (December 3- December 16)
Peaches (January 7- January 20)
Pears (January 21- February 3)
You can connect with Del Monte on their website,  www.delmonte.com, on their Facebook www.facebook.com/delmonte, and on their Twitter www.twitter.com/DelMonteFoods
The Del Monte product, information, and two gift packs have been provided by Del Monte.  As always, all opinions are my own.