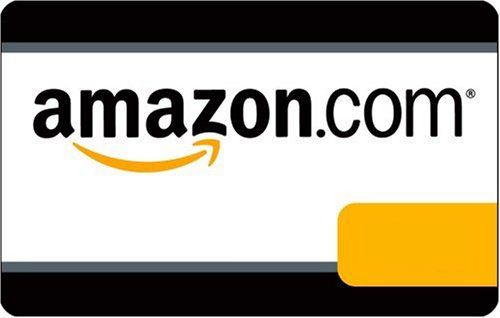 Whether you had a sweetheart this year or not, it's time to treat yourself with this $100 Amazon giftcard giveaway! I know I have spent many a Valentine's Day single but I always bought myself something awesome as well as getting my friends something.  If I had a great prize like the one in the $100 Amazon giftcard giveaway featured below I know I could buy myself something really nice.  Since I am married I would probably get my spouse a little something but the majority is MINE. ALL MINE! Sorry, channeling my inner wicked witch.   I have been thinking of buying myself a few springform pans so that I can make cheesecake so if I won an amazon giftcard I would probably use it for that.
If you want to try to win this $100 Amazon giftcard giveaway, enter on the form below.  If the form does not load, please try reloading this page and it should work then. I have noticed that Rafflecoptor sometimes is a little wonky on mobile phones but after a reload it works great. This contest is open to US residents and runs from 02/18/13 – 10:59 pm CST on 02/28/13.
Disclosure: This giveaway is sponsored by garagedoorrepair.com, an online search tool that helps you find local garage door repair technicians that can provide emergency garage door services.