I know I posted recently about the Series Finale of One Tree Hill. I am so sad its over. So sad that something I have watched so long is done. Of course, I will always have the DVDs but still.
I was recently sent something to make me happier though: PROPS from the actual set of One Tree Hill! Can you believe that? Isn't that cool that real stars touched this stuff, they actually used it on the set!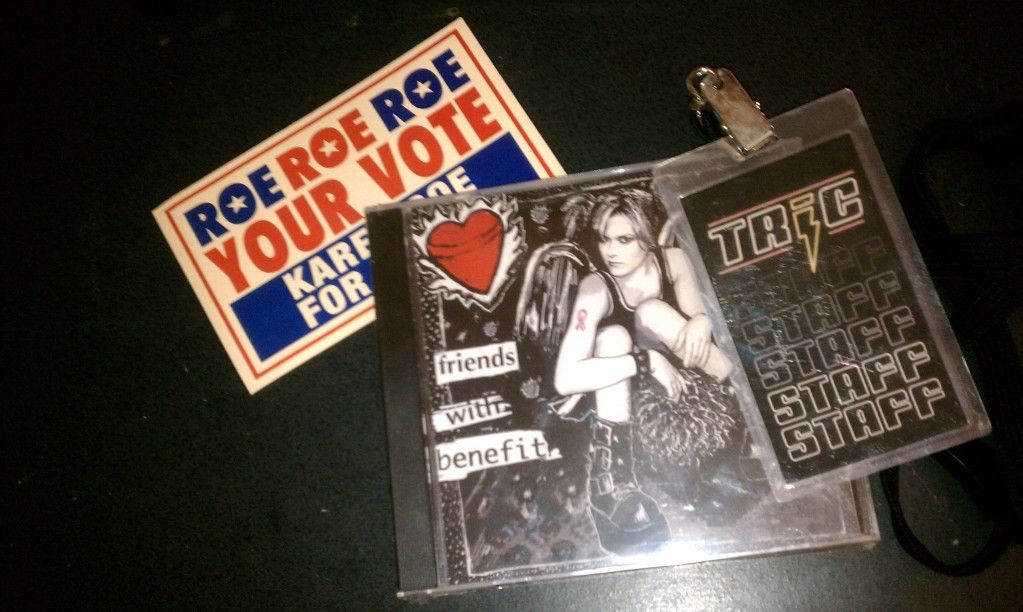 I was sent a Tric Staff pass on a lanyard which is super cool! Over the years of the show, some great artists played there including Haley!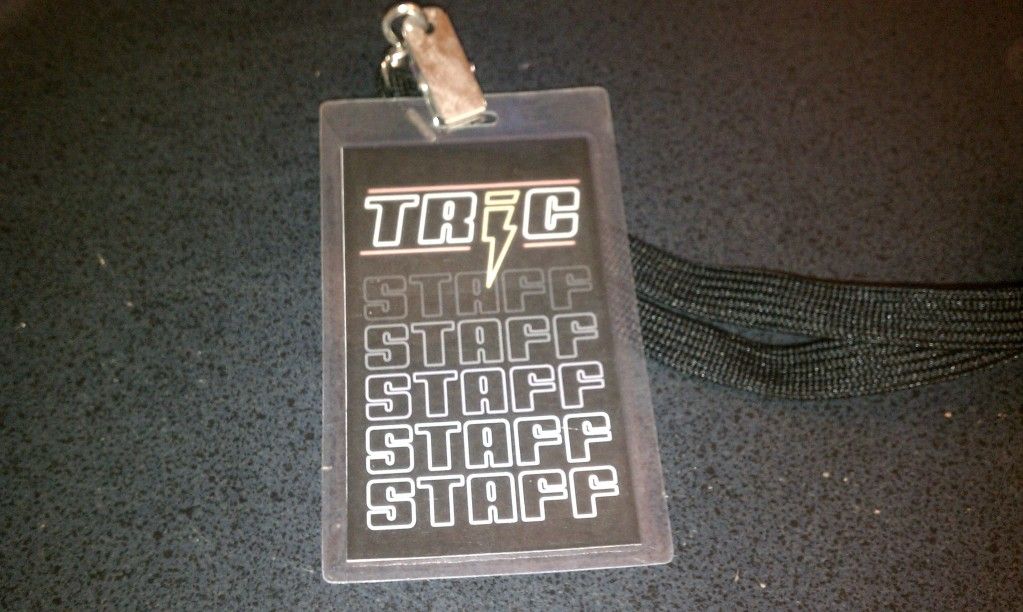 I was also sent a Roe for Mayor Campaign sticker. I love that slogan Roe Roe Roe Your Vote. Its corny but catchy at the same time.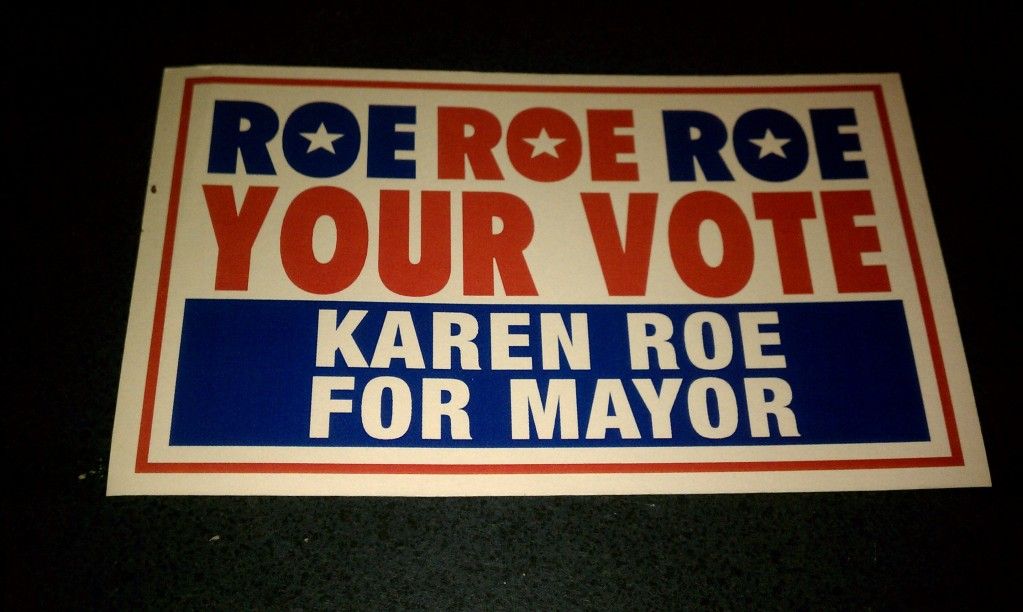 Lastly, I was sent a Friends with Benefit CD which features a song by Haley James Scott. I loved what happened with that show. Peyton's biological mother Ellie was diagnosed with cancer which is soooo sad so Peyton and Ellie got some great bands together to hold a super big benefit concert to raise money for cancer.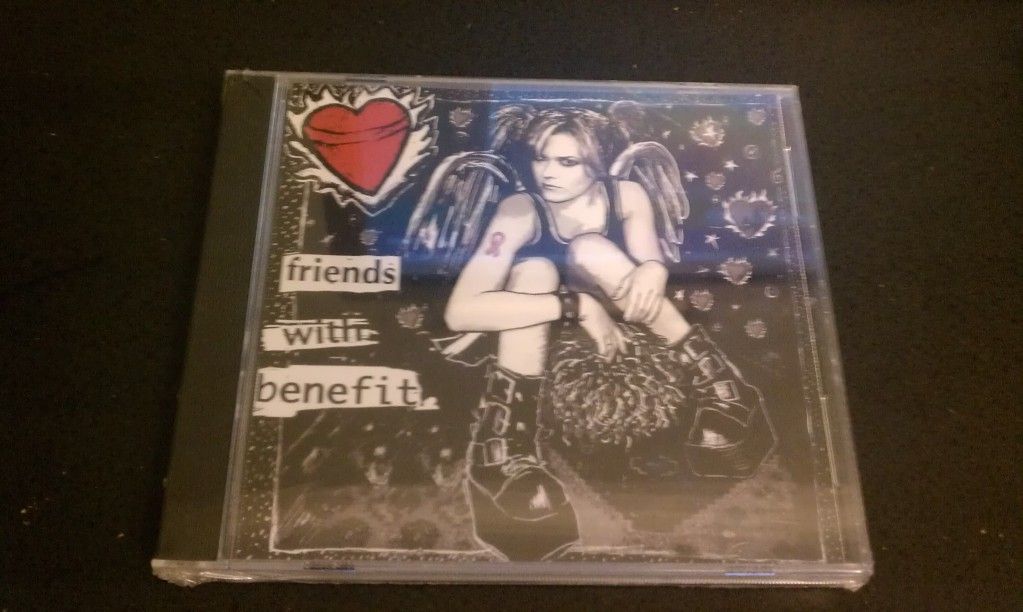 I am promoting One Tree Hill on behalf of Warner Bros. WBWord division.