The fall season is finally here. This is most definitely my favorite season of the year. The thing I love most about the fall is the fact that no matter where you are, its perfect picture weather. I read a quote on Facebook that I cant quite remember but I think it said, October is for photographers like April is for weddings. I completely agree. Fall is the best time to get your fall holiday photos out to family and Tiny Prints can help you with whatever holiday photos you may need! They have a huge selection of options for you to make your holidays special with lasting invitations, photo books, holiday cards, or announcements! They even make business cards.
Whether you are looking for  Halloween party invitations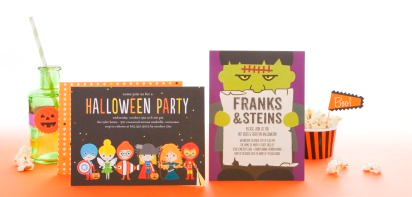 Or if you are looking for thanksgiving photo cards  at Tiny Prints which I think are especially adorable.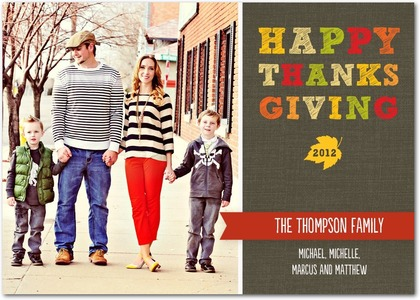 You could even be sending out  thanksgiving invitations which my family really needs to start doing. We have a huge spread at both sets of grandparents every year but soon its going to be our turn to host.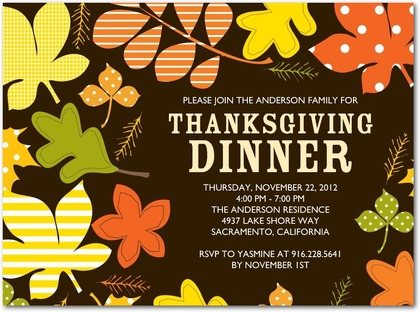 All of the holiday cards are easy to make at Tiny Prints. They are very inexpensive and you can even make photo cards! They have plenty of designs for those picky people and an easy checkout experience!